Patravadi Theater
Established in 1992 by Patravadi Mejudhon, an award-winning actress, stage director and playwright, the Patravadi Theatre complex is both an incubation centre for aspiring performing artists and a stage for enjoying Thai classical and modern dances. A visionary and an advocate for the preservation of Thailand's artistic heritage, Patravadi introduces something that no one has ever attempted before: blending contemporary and classical Thai dance movements to create refreshingly different perspectives on traditional performances.
The theatre is situated on a scenic bank of the Chao Phraya River, overlooking the dazzling rooflines of the Grand Palace and Wat Phra Kaew from the Thonburi side. Performances are scheduled on weekends at the theatre itself and adjacent riverside Club Arts, the cafe gallery concept where you can enjoy a cup of latte amidst a backdrop of the Chao Phraya River.
Open: Daily from 7.45 pm
Getting There:
At BTS Sapan Taksin Station, take "Exit 1" and board the Chao Phraya Express Boat (North bound) to Wang Lang (Siriraj) Pier. On exiting the pier, turn left and walk 600 metres to the theatre. If taking a taxi, tell the driver "Rong Lakhon Patravadi" or "Wat Rakhang".
Address:

69/1 Soi Wat Rakang
Arun Amarin Road, Sriraj
Thonburi
Bangkok
Tel: +66 (0)2 412 7287




click for view map
Website: patravaditheatre.wordpress.com



Photos Gallery: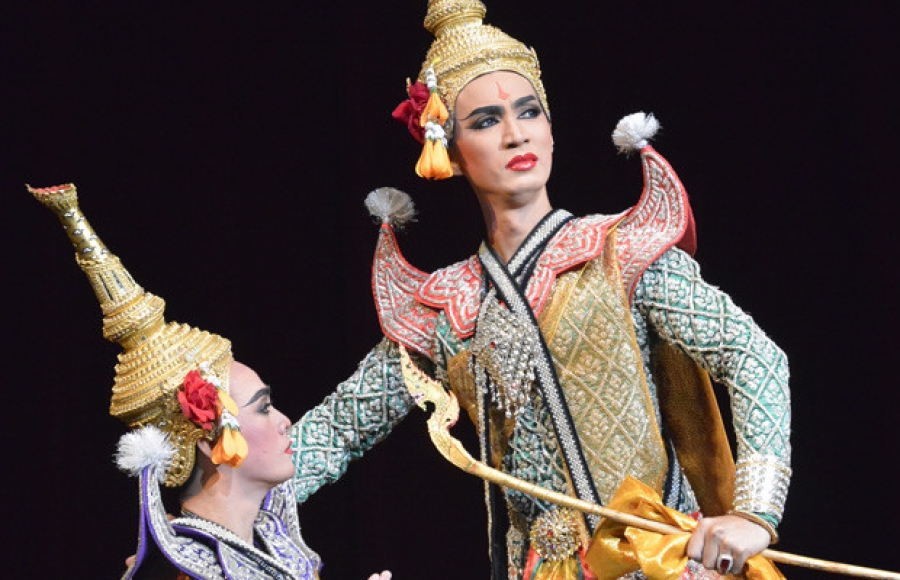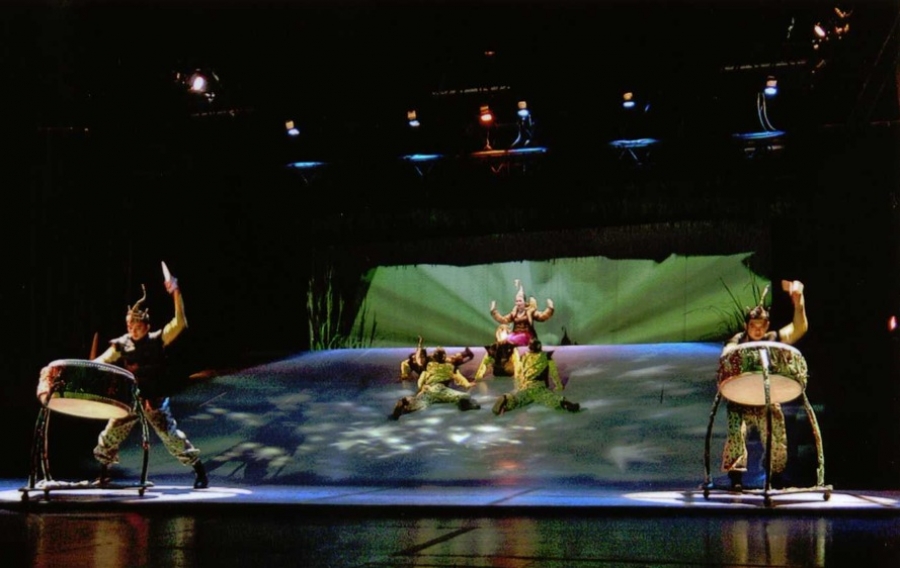 Videos: