Yaowarat (Chinatown)
-
There's a form of natural-selection that takes place in Yaowarat; The mediocre are weeded out and ONLY the best street food survives.
There's no denying that Bangkok's famed Chinatown, known as Yaowarat, offers some of the most respected street food dining options in all of Bangkok. Don't be afraid to dip down an alley or follow the instinct of your nose, because Yaowarat is packed with delectable eats.
Sample the kuay jap noodle soup at night or indulge in the incredible buffet that flows onto the sidewalk at Jaow Restaurant. Looking for bird's nest soup, suckling pig, roasted duck, or shark fin soup? Yaowarat won't disappoint.
Yaowarat's neighboring community of Pahurat (Little India) is one of the only places to get street Indian food in Bangkok.
Getting There:
by taxi or by MRT (Hua lamphong station)
Photos Gallery: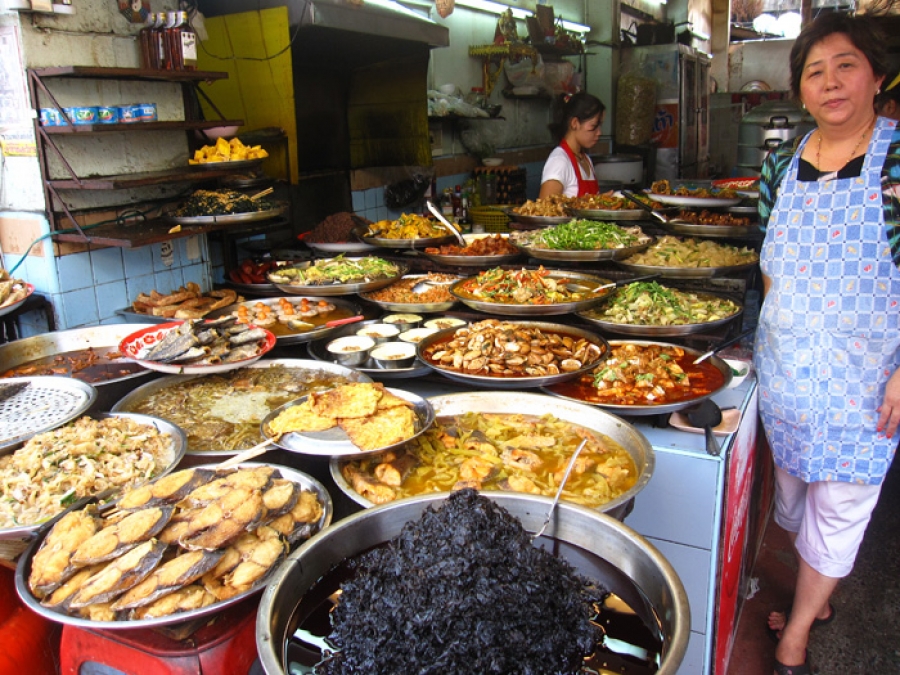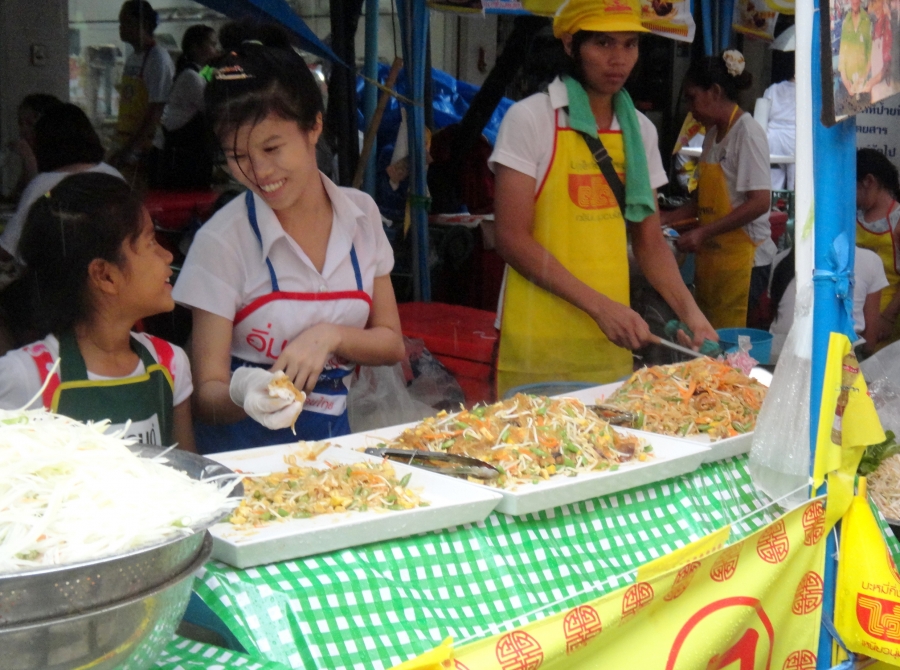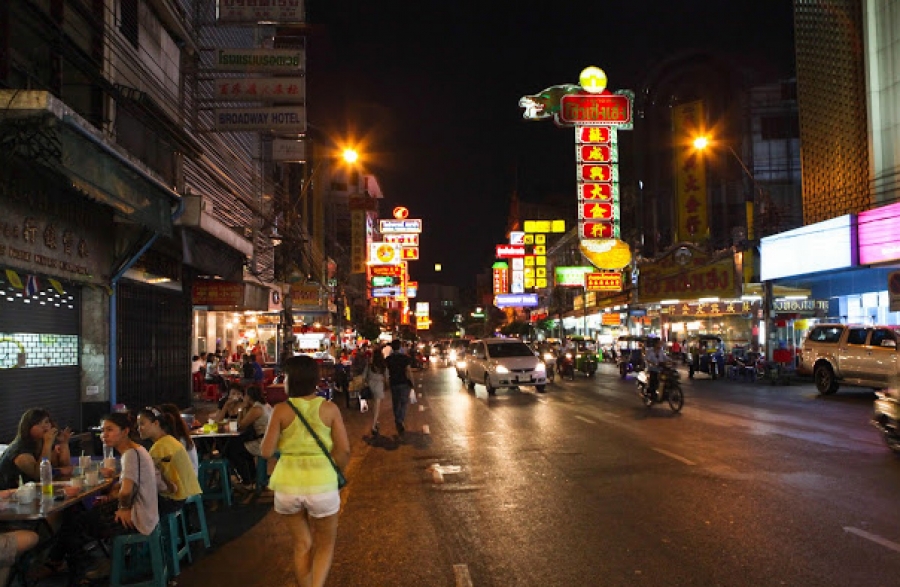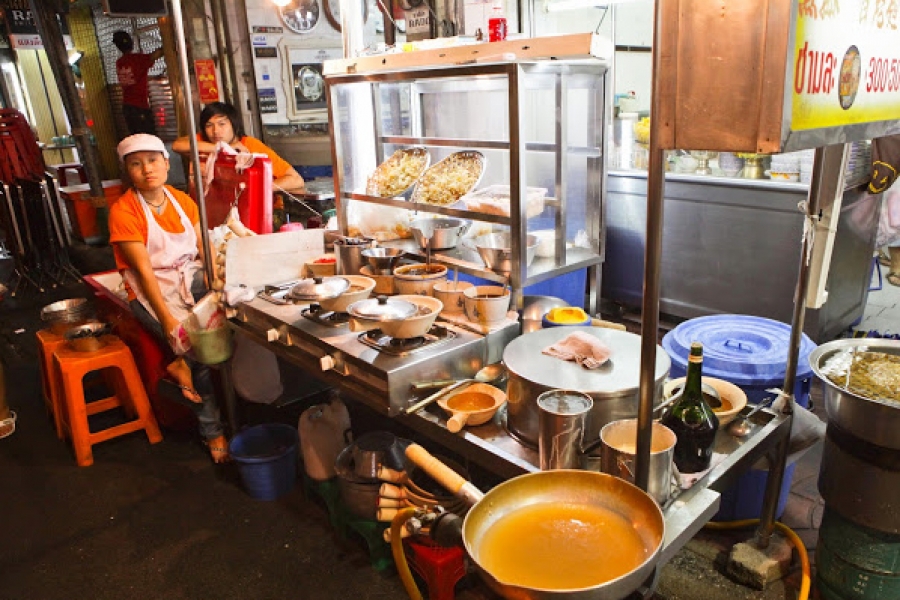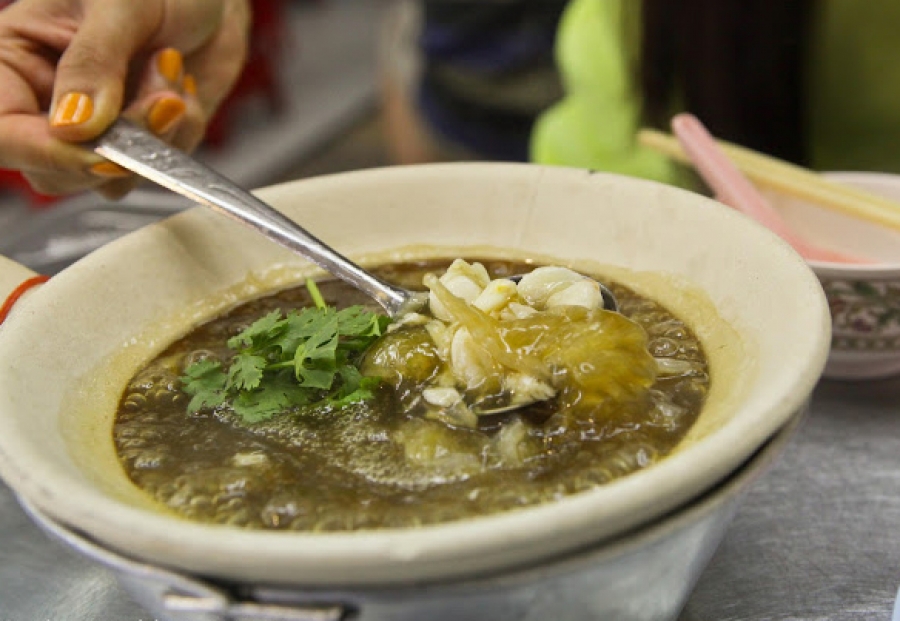 Videos: