Silom – Soi Convent And Soi 20
Daily from 6 pm till late -
Silom is the central business district of Bangkok, and the only reason that's important is because that means a lot of people; and in Thailand that translates into a lot of food!
Beginning at Sala Daeng, a walk down Silom through Soi Convent and beyond will entice and supply fulfilling street food.
Silom Soi 20 is another remarkable street food street with a drool worthy market in the early morning hours and a lady that serves the best khao neow dam sang kaya (ข้าวเหนียวดำสังขยา), a Thai dessert made of black sticky rice and custard.
Getting There:
Photos Gallery: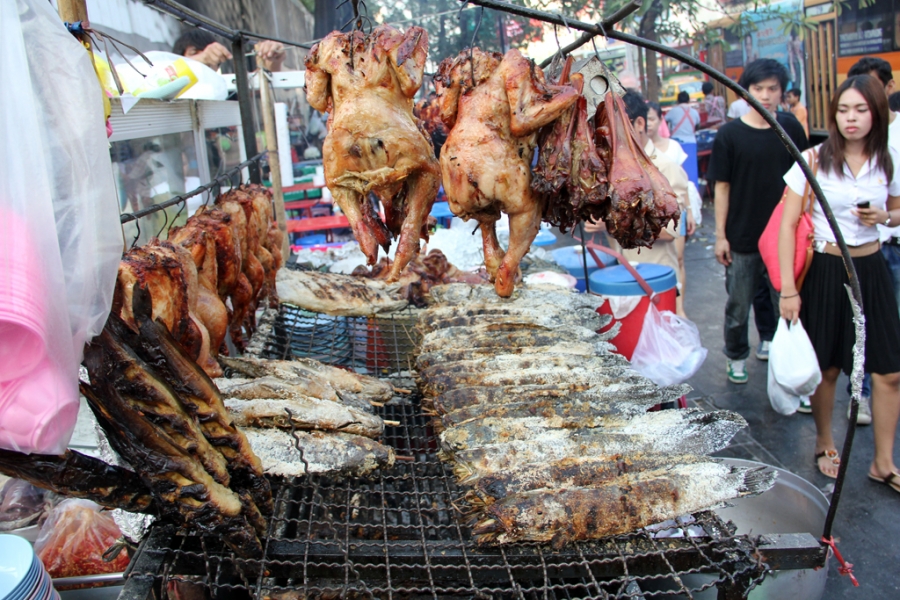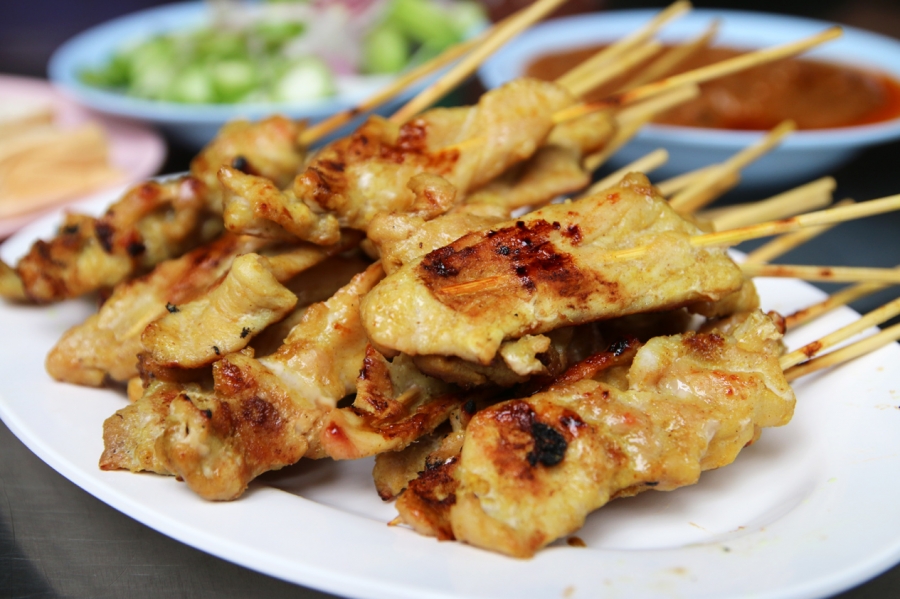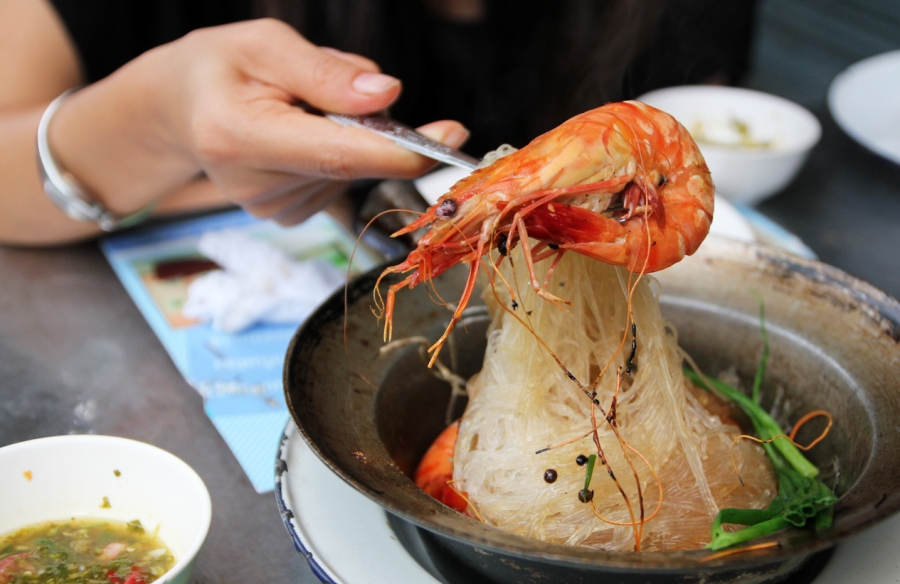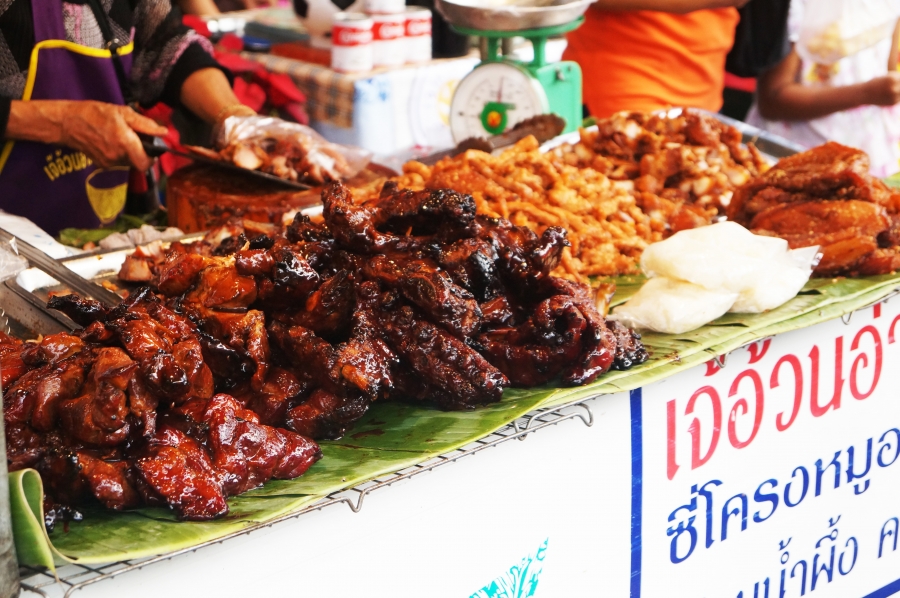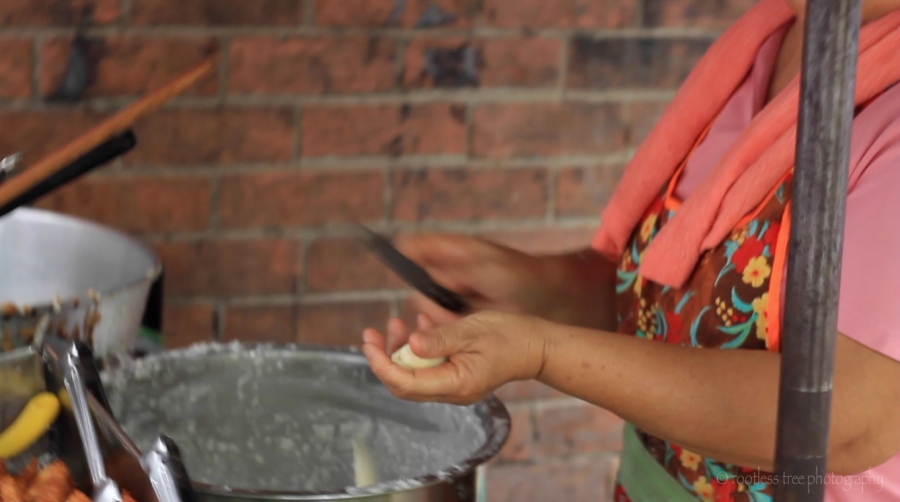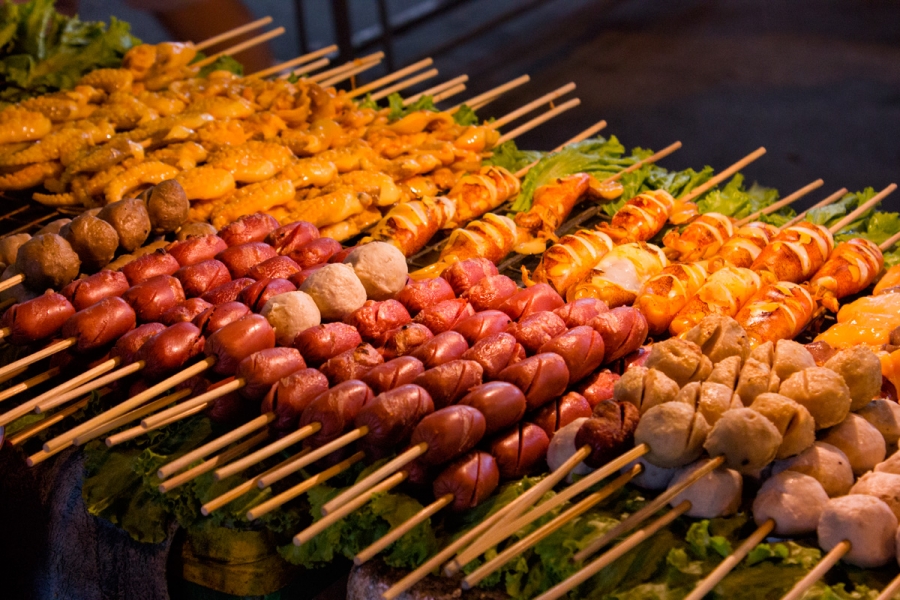 Videos: