Food Loft At Centralworld
Unlike the Central Food Hall to which it is annexed - a supermarket offering foods from every far-flung gastronomic corner - the 200-seat food court draws its inspiration from closer to home, serving a broad selection of pan-Asian foods at respectable prices. On the seventh floor of CentralWorld, its 19 stalls grill, steam, boil, fry and sear fresh ingredients for a steady stream of ravenous shoppers who make their way through the food court for the tasty, authentic fare on offer.
A Replica Breitling Chronomat Watches modern interior with comfy, functional furnishings give this open-plan space an agreeable symmetry: row upon row of dining tables are neatly arranged across a wooden floor and a line of leather sofas by the floor-to-ceiling windows are suited to kicking back with friends in addition to just eating. The latter is best, giving you a classic Bangkok city view of Wat Pathumwanaram temple and Siam Paragon shopping mall rubbing up against each other in the distance.
A 10-strong rabble of open-kitchens to the right fits under a 'Thai flavour' banner. Expect everything from steaming bowls of 'guay-deow' (noodle soup) to traditional Thai curries, stewed pork legs to pan-fried noodles. There's also an a-la-carte kitchen that fuses Thai gastronomic traits - namely a sweat inducing kick - with international mainstays. Think spaghetti with tuna and hot basil. In the central food island you 'll find spa foods, varied kinds of minced pork, satay snacks and, most enjoyably, a kitchen called Khunyai Thalab.
One of the unsung delights of the food court is being able to go eclectic, to indulge tummy temptations without prejudice or glances of disdain from the management. The motley mix allows you to do just that, with kitchens from Daikoku (Japanese), Winner House (Vietnamese), Old Malaya (Malaysian), Blue Light by Seefah (Chinese) and Taaj (Indian). Aside from tasting great, each dish is as elegantly presented as it is economically priced.
Open: Daily from 10 am to 10 pm

Getting There:
by taxi or BTS Shytrain exit Chitlom
best swiss watch swiss-clock.me
Photos Gallery: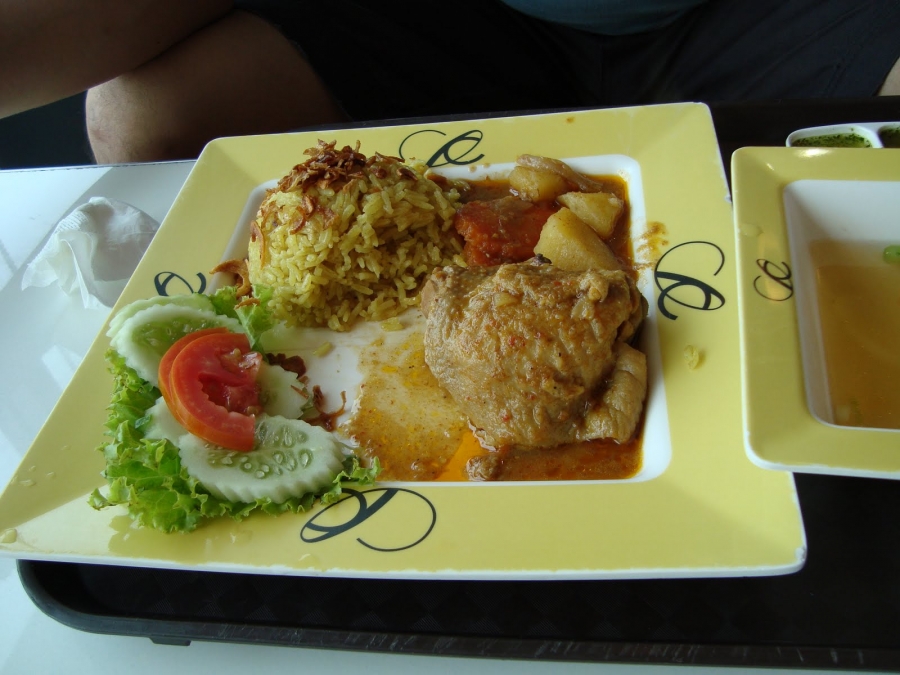 Videos: