Siam Paragon Food Hall
Given the fact that Siam Paragon has proclaimed itself as the `Pride of Bangkok`, its Food Hall accordingly lives up to the hype. Covering a good half of the mall\'s huge ground floor, the Food Hall is divided into three different zones: Food Hall Food Court, Food Hall Gallery, and Food Hall Take Home.
Food Hall Food Court is arranged in a crescent-like fashion with a sizeable aquarium standing in the middle.
Stationed under the main atriums at the front of the mall, the Food Hall offers an array of Thai and foreign dishes in the crescent-shaped food court and adjacent banks of stalls, along with the ubiquitous fast food brands and Thai franchises, all of which offer great options for groups with differing tastes. The quality of the food court is exceedingly high and is one of the tips often passed around by savvy travellers as somewhere to try all manner of delicious Thai dishes at just above street food prices.
Taking a walk around here is an experience in itself, and determining what to have for lunch is nothing less than a daunting task you`re faced with. A Vacheron Constantin Replica quick browse along the bend reveals an astonishing array of nothing else but food and more food. The first joint serves `Isaan` (Northeastern Thai) food to the soundtrack of mortar and pestle colliding into one another, yielding a pleasant result: a mouth-watering `som tum` (spicy papaya salad). Don`t miss the fragrant `moo satay` (grilled pork kebab, marinated in a yellow curry sauce and served with peanut sauce).
If you want an easy start, try healthy boiled rice along with a variety of toppings. All kinds of noodles - be it Thai, Chinese, Vietnamese, or Italian - are also readily available. Further away from the Food Court is the Food Hall Gallery, a slightly more up-scale food venue with a chic setting and a cornucopia of culinary delights. The procedure here is just a tad different because, upon entering the venue, you`ll be given a card to be used like a credit card. Food Hall Gallery offers only the best of local and international cuisines all in one place.
replica watches replicadealer.net
Open: Daily from 10 am to 10 pm

Getting There:
by BTS Skytrain Station Siam
Address:

Siam Paragon Development Co.,Ltd.
991 Siam Paragon Shopping Center
Rama 1 Rd., Pathumwan, Bangkok 10330




click for view map
Photos Gallery: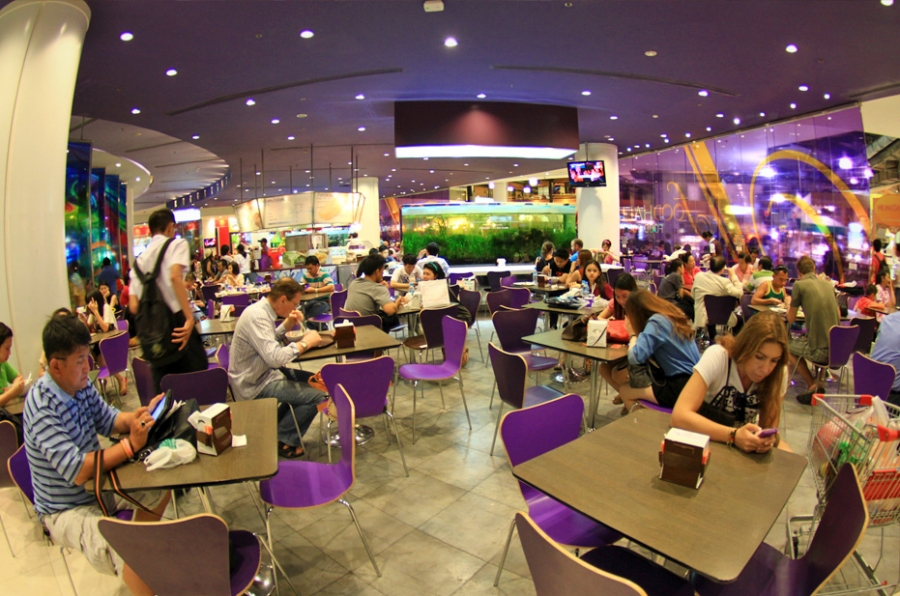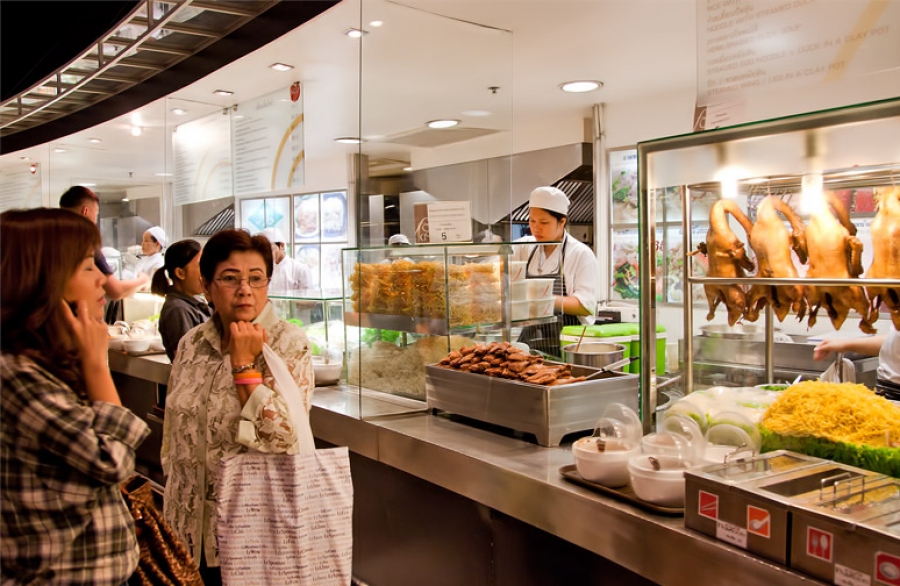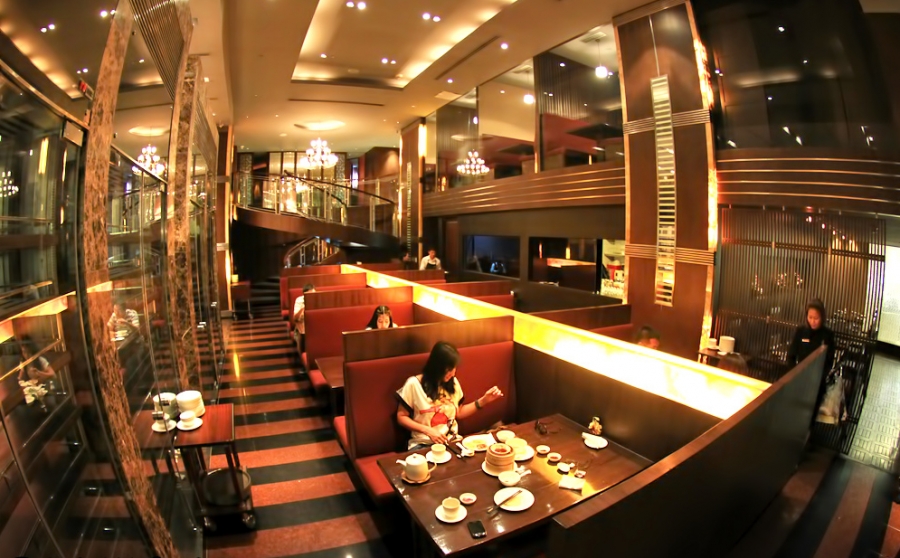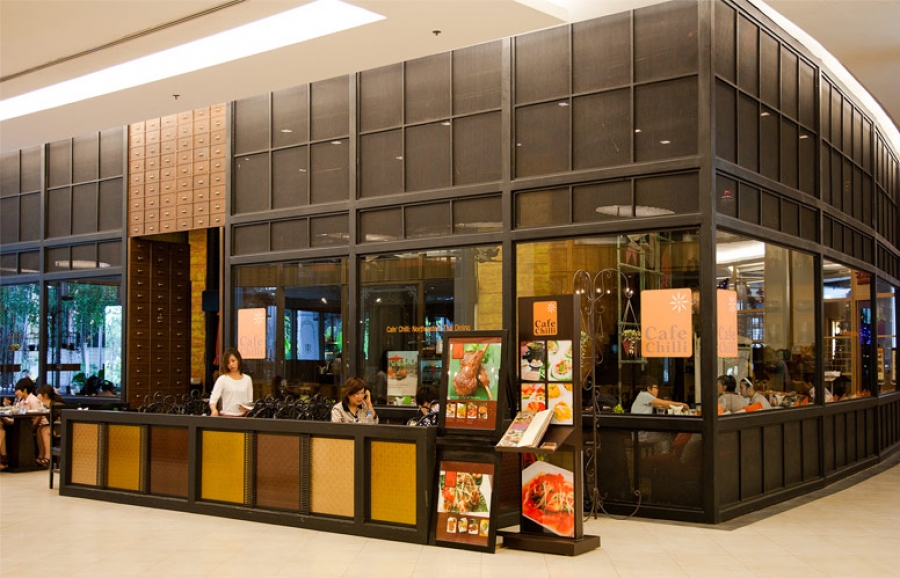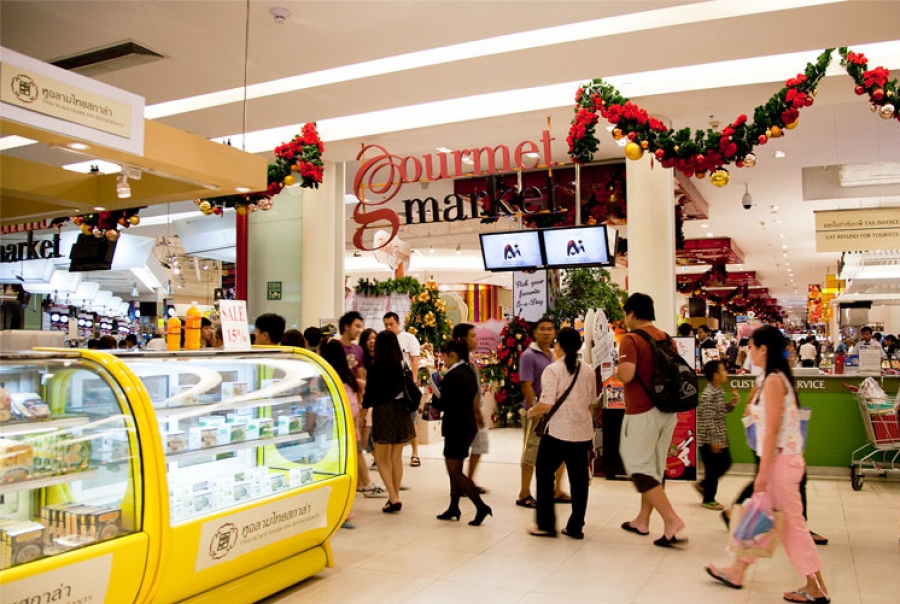 Videos: