Terminal 21 Food Court
On the far side of the Golden Gate Bridge, just above the whirling dervishes of Istanbul you'll find one of the tastiest – and certainly cleanest – food courts in Bangkok. Located on the fifth floor of this unique 'one city, one floor' lifestyle mall, Terminal 21 food court has an excellent cross-section of Thai cuisine, with Chinese, Indian and Western options too. The food court is called Pier 21 and is designed in the style of a fisherman's wharf in San Francisco: everything is bright with plenty of artificial trees and plants around to create an aesthetically pleasing environment.
Terminal 21's food court is one of biggest in the city and offers enough to keep the whole family happy. There are popular everyday Thai meals such as pad Thai and steamed chicken and rice, but also Chinese-influenced roasted duck on rice (bet yang), Indian tandoori, Japanese style vegetable sukiyaki, and chicken steak and French fries. There are also great vegetarian options from stalls that pre-cook dishes and keep them warm in large metal containers. A personal favourite is the vegetarian massaman curry, which is full of delicate flavours, not overpowered by spice like some other dishes and thickened with coconut cream which complements the fluffy chunks of potato.
If you visit Pier 21 food court make sure you try the mango with sticky rice (khao nee-ow ma mueng) for dessert. Ripe golden mango laid out over sweet chunks of sticky rice that is covered with coconut cream and finished off with a sprinkle of sesame. Fresh, healthy and cheap – it's the perfect example of what food courts are all about. Before you select your meal, customers must first exchange cash for a stored value card which is then used to pay for food. Any remaining credit can be refunded before you leave.
Open: Daily from 10 am to 10 pm

Getting There:
by BTS Skytrain station Asok (direct access via Skywalk)
Photos Gallery: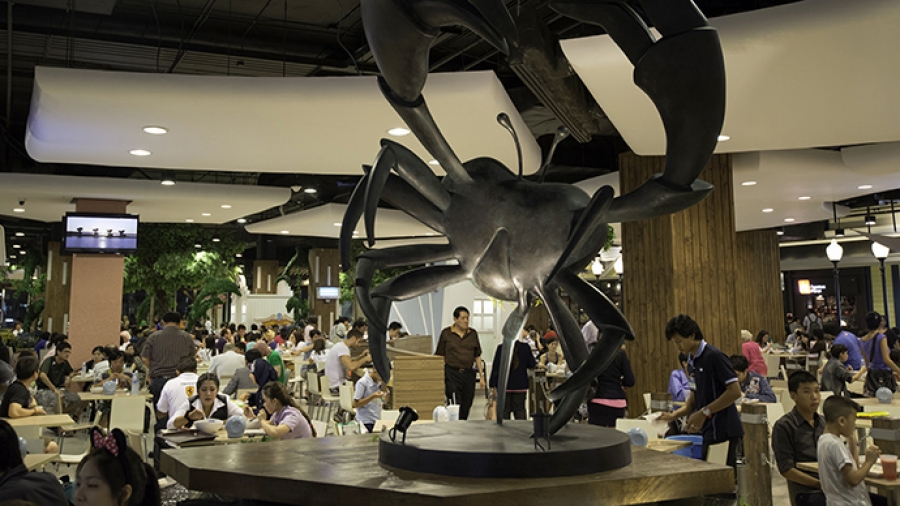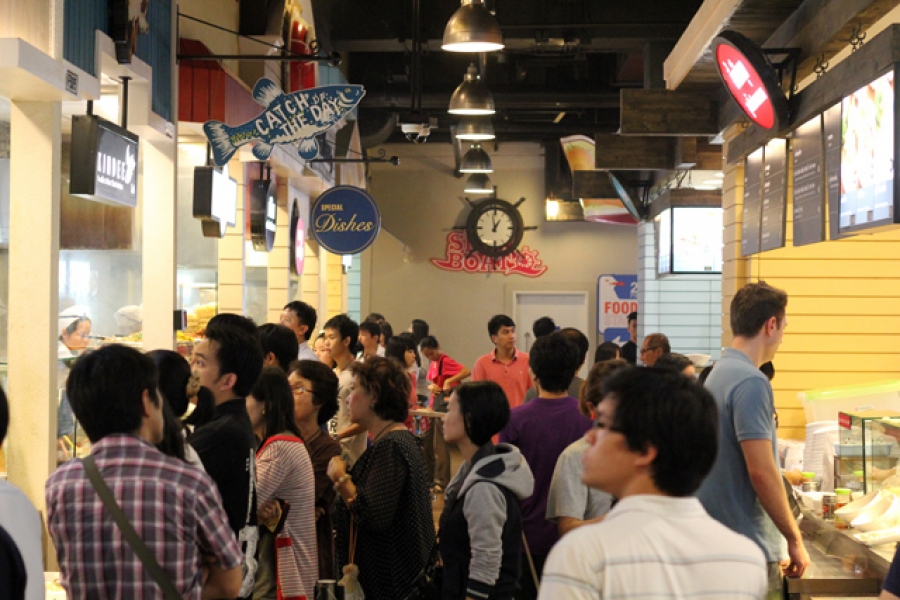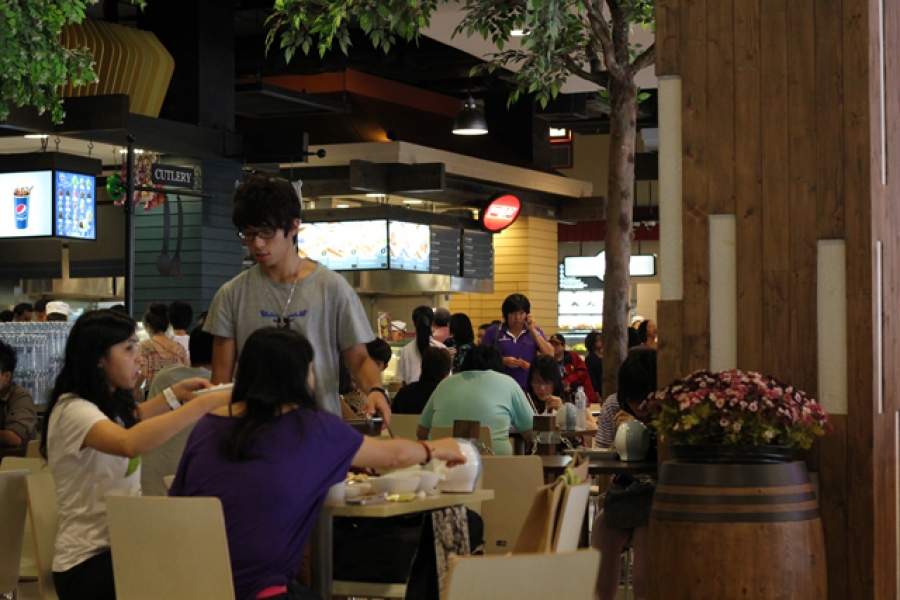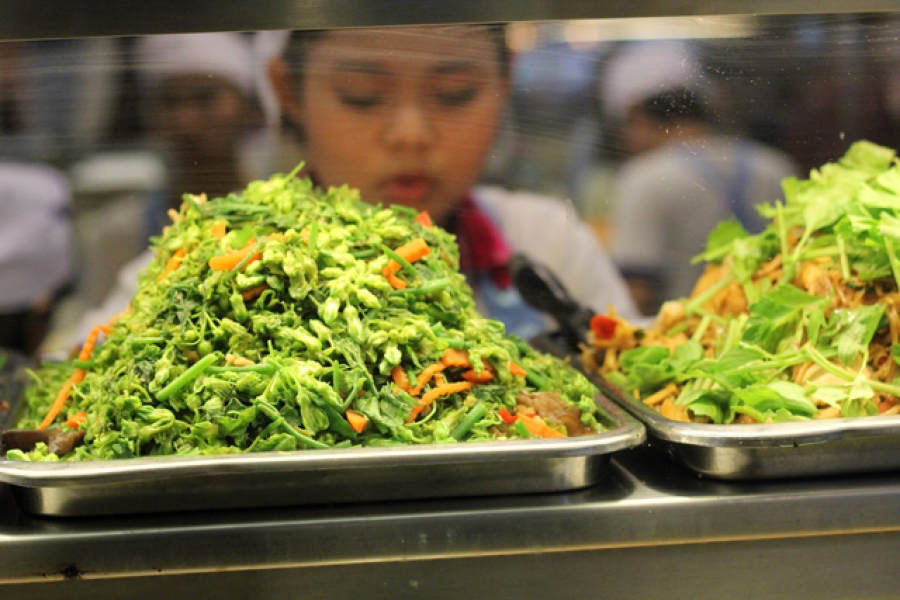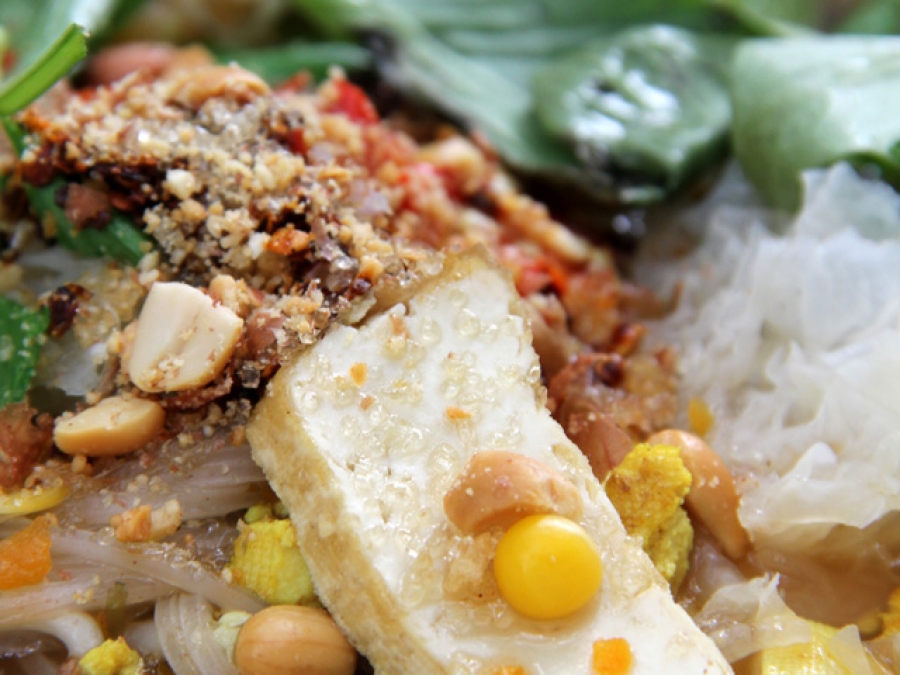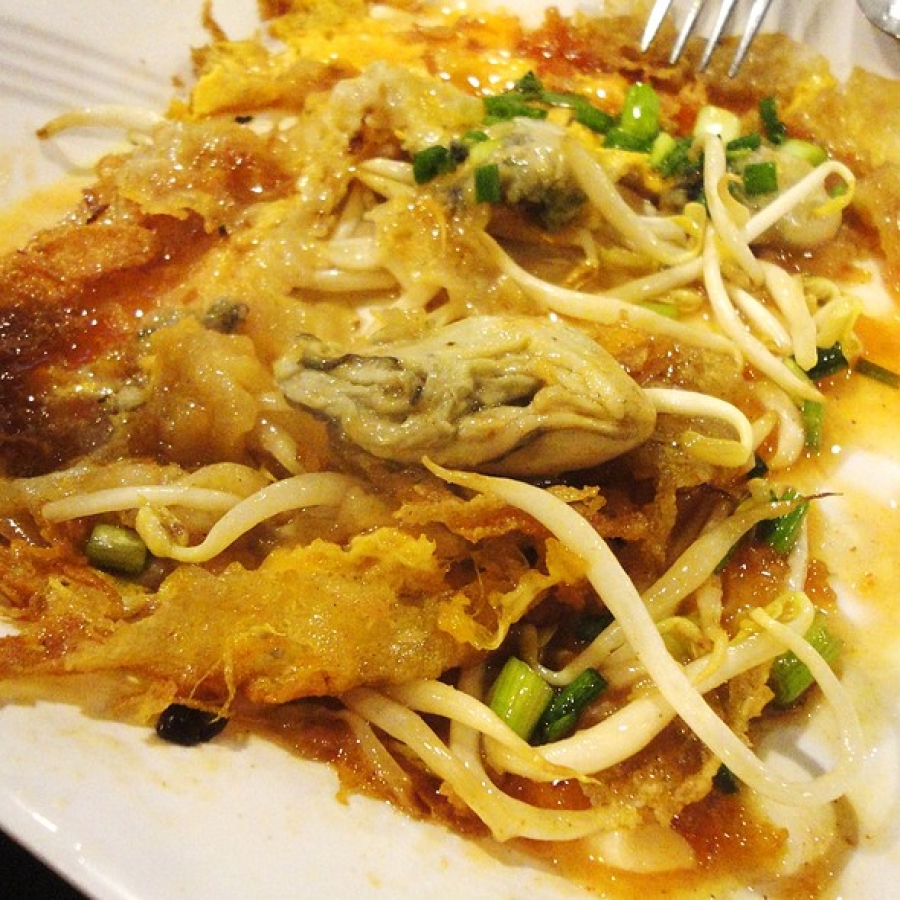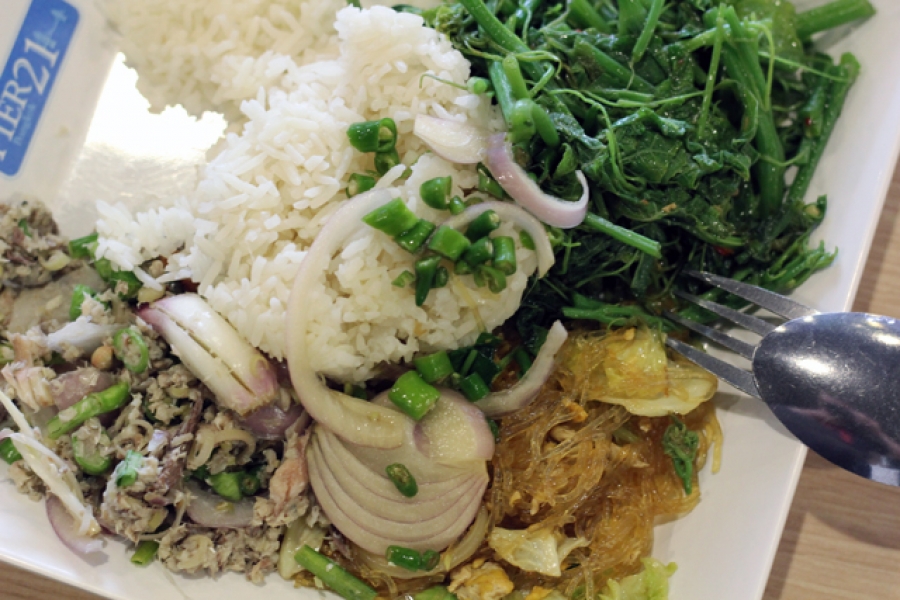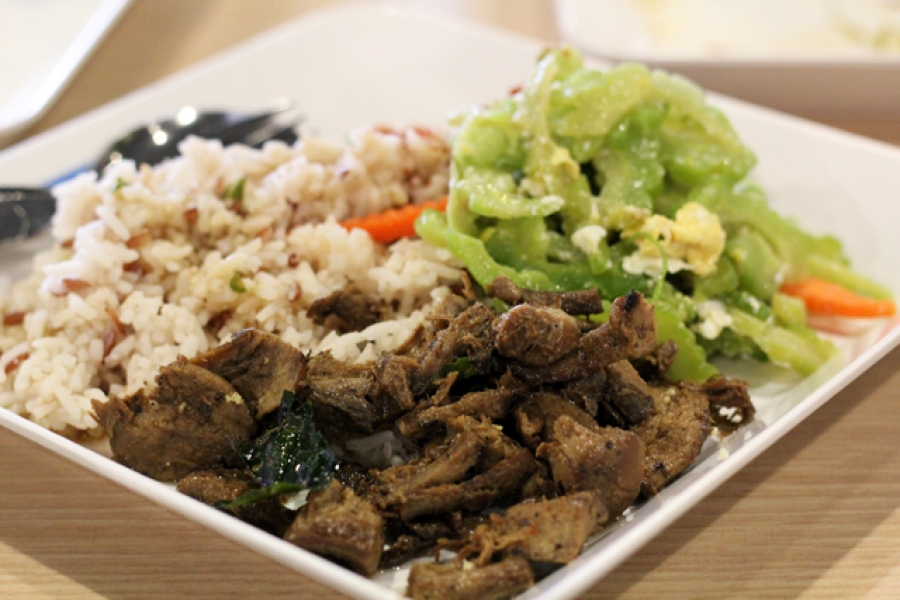 Videos: