MBK Food Court
Bangkok's legendary MBK has two food courts: Fifth Food Avenue on the fifth floor, and the more frenetic MBK Food Centre on the sixth. One of the most popular shopping malls among locals and tourists, MBK's food halls are geared to keep these hungry shoppers energised at any time of the day or night...
Fifth Food Avenue has a great variety of kiosks in a spacious setting, with chefs preparing the foods in open kitchens. Options include Arabic, Vietnamese, Hainese, Chinese, Japanese, Indian and Italian. There is also a vegetarian section with a good, all-natural, MSG-free menu, called the Tamarind Cafe.
Then there's the 'Signature Dessert' bar,swiss replica watches with the most exquisitely presented delicacies. The strawberry pavlova is sensational; two layers of meringue sandwiched with whipped cream, fresh strawberry and kiwi. And so too the trio of vanilla, caramel and dark chocolate creme brulee. This is a good place to have a filling meal in an appetizing environment.
MBK Food Centre on the sixth floor is much cheaper and the food on offer ranges from pre-packaged sushi sets, to deli-style salad and noodle outlets. Here you can either sit down for a quick bite or take home a neatly-wrapped item from the bakery, or something from the fruit or dessert stall. There is a dining area called 'Kou Asian' with an interesting menu, which includes vegetarian fare. It differs from Fifth Food Avenue in that it is right in the hustle and bustle of the main shopping area.
Open: Daily from 10 am to 10 pm

Getting There:
by BTS Skytrain at National Stadium Exit
Photos Gallery: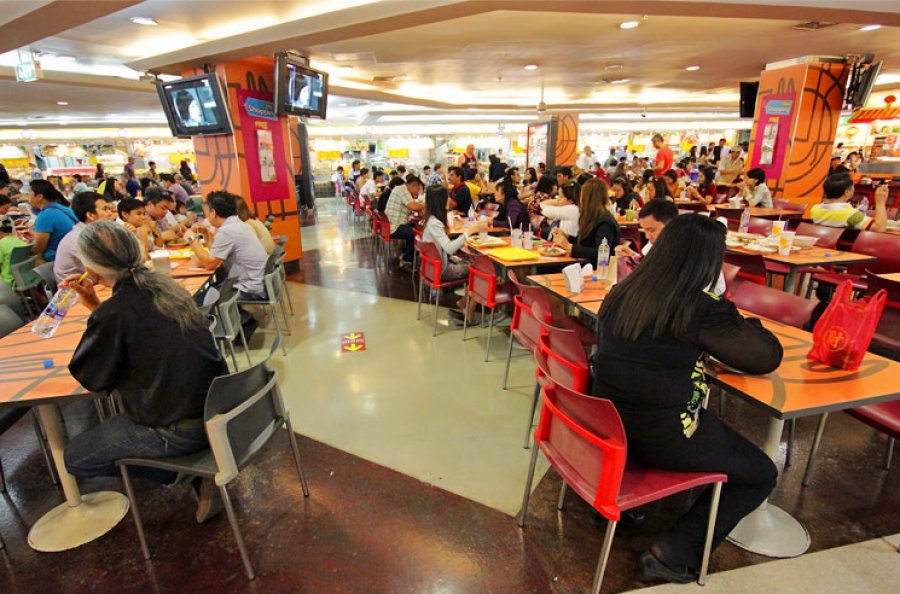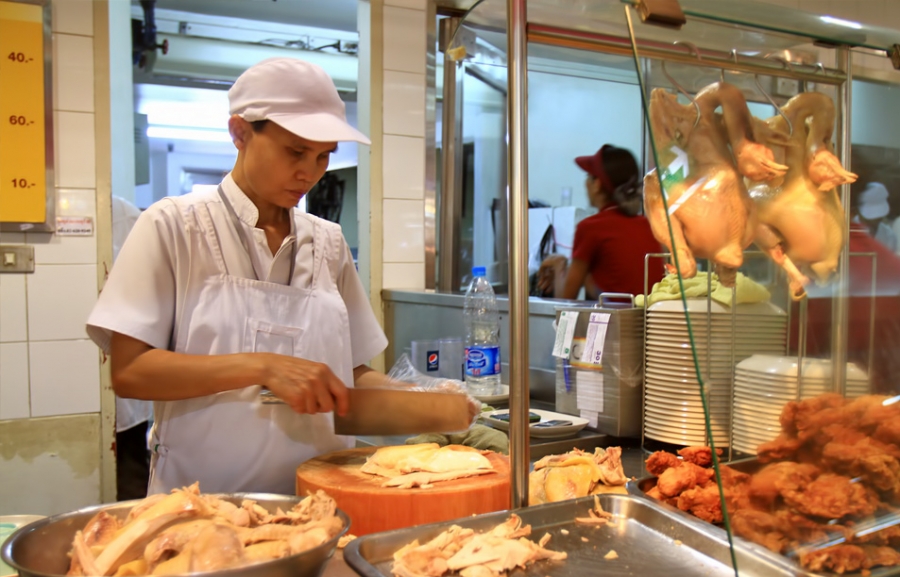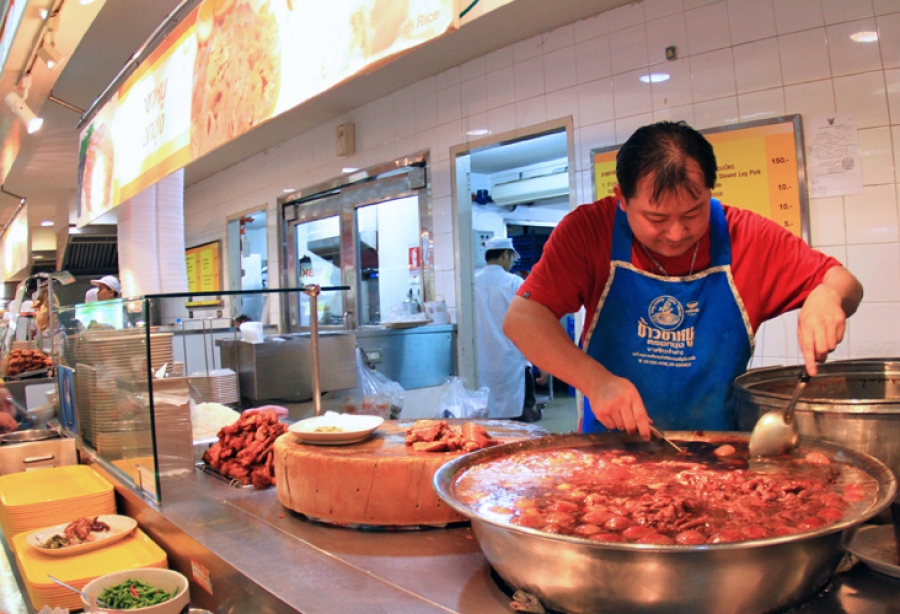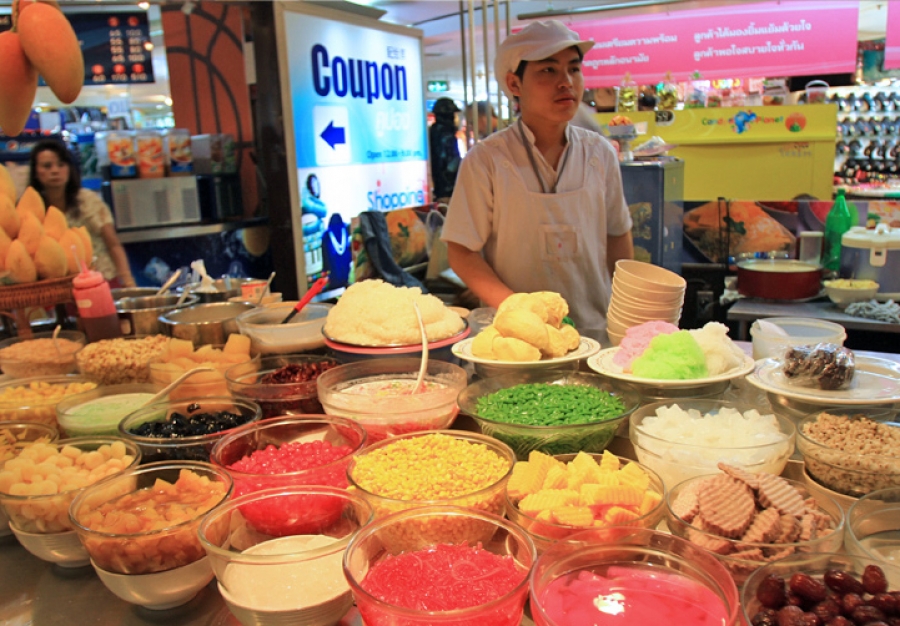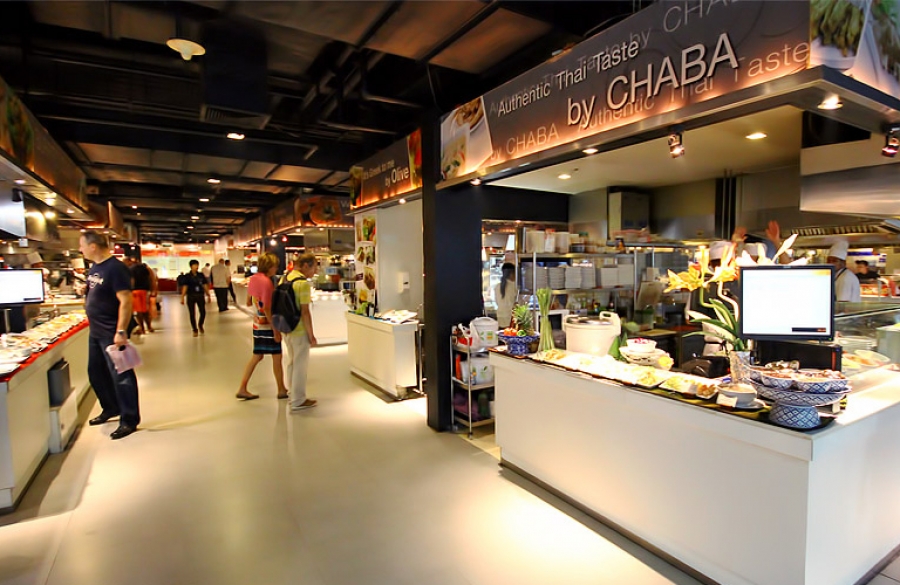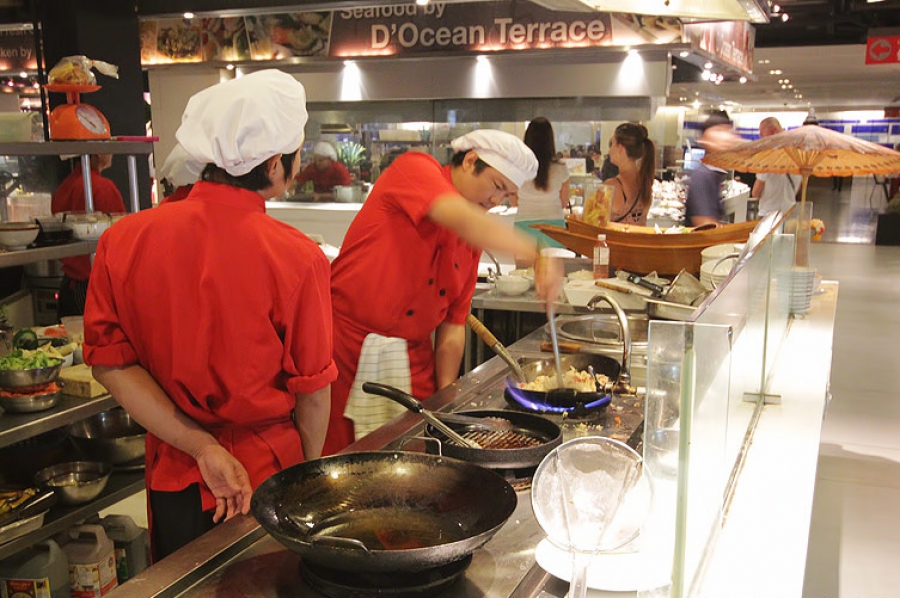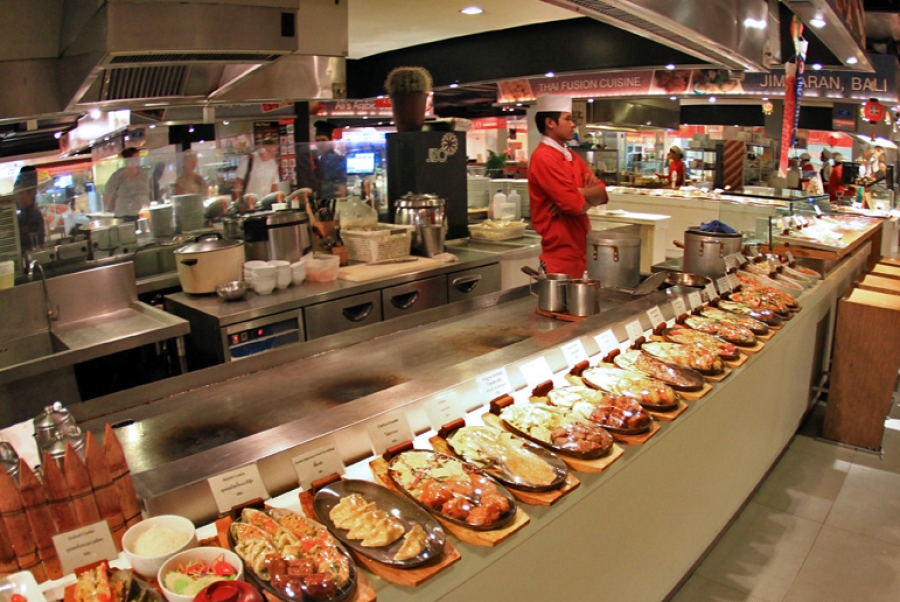 Videos: