Spankys
Yes, the theme of Spanky's a Go Go, is spanking itself and it's a hard bar to miss, lit up by lots of bright images of female figures partaking in some naughty bottom smacking, on the first floor (or second floor to Us citizens) of the Nana Plaza. Inside you'll find the live action version, with dancers waggling their behinds and playfully slapping rubber whips against customers and co-workers, all in the name of cheeky fun.
It isn't the biggest bar in the plaza but it does pack in a lot. There are seats and tables against two sides of the bar, running two rows deep, and such is the popularity of this a go go you will often struggle to find an empty seat late in the evening, especially on weekends. In the centre is a stage, which hosts around 20+ girls of mixed quality (there are certainly a few stunners included), with a clear walled shower cubicle at the back where regular shower shows are performed throughout the night. The entire bar has a rather seedy hue to it, with lots of red lighting, though for many this adds to the vibe and attraction.
As well as the astonishing amount of spanking that goes on, Spanky's is also well known for its stage shows. The bar hosts a well trained team of attractive young showgirls who perform regular routines such as the all American beach show, with mock surfing and ball games set to Beach Boys' classics, a raunchy banana lesbian show, and of course lots of spanking numbers.
As with just about all the bars in Nana the vast majority of clients here are middle-aged male tourists, though couples and females are very much welcome. The pricing is also along the same lines as the majority of Nana gogo bars, with most spirits and bottled beers priced at 145 Baht, lady drinks at 150 Baht, and the bar fine for a regular dancer set at 600 Baht (though expect to pay more for a showgirl).
Spanky's is situated on the first floor of the Nana Plaza, up the steps on the left as you enter. It's not hard to miss, just follow the spanking and moaning sounds and you're sure to be lead to this playful a go go.
Open: Daily from 6 pm till late

Getting There:
by BTS Skytrain until Nana Station exit then 3 min walk until Nana Entertainment Plaza (Sukhumvit Soi 4)
Website: www.spankysbkk.com



Photos Gallery: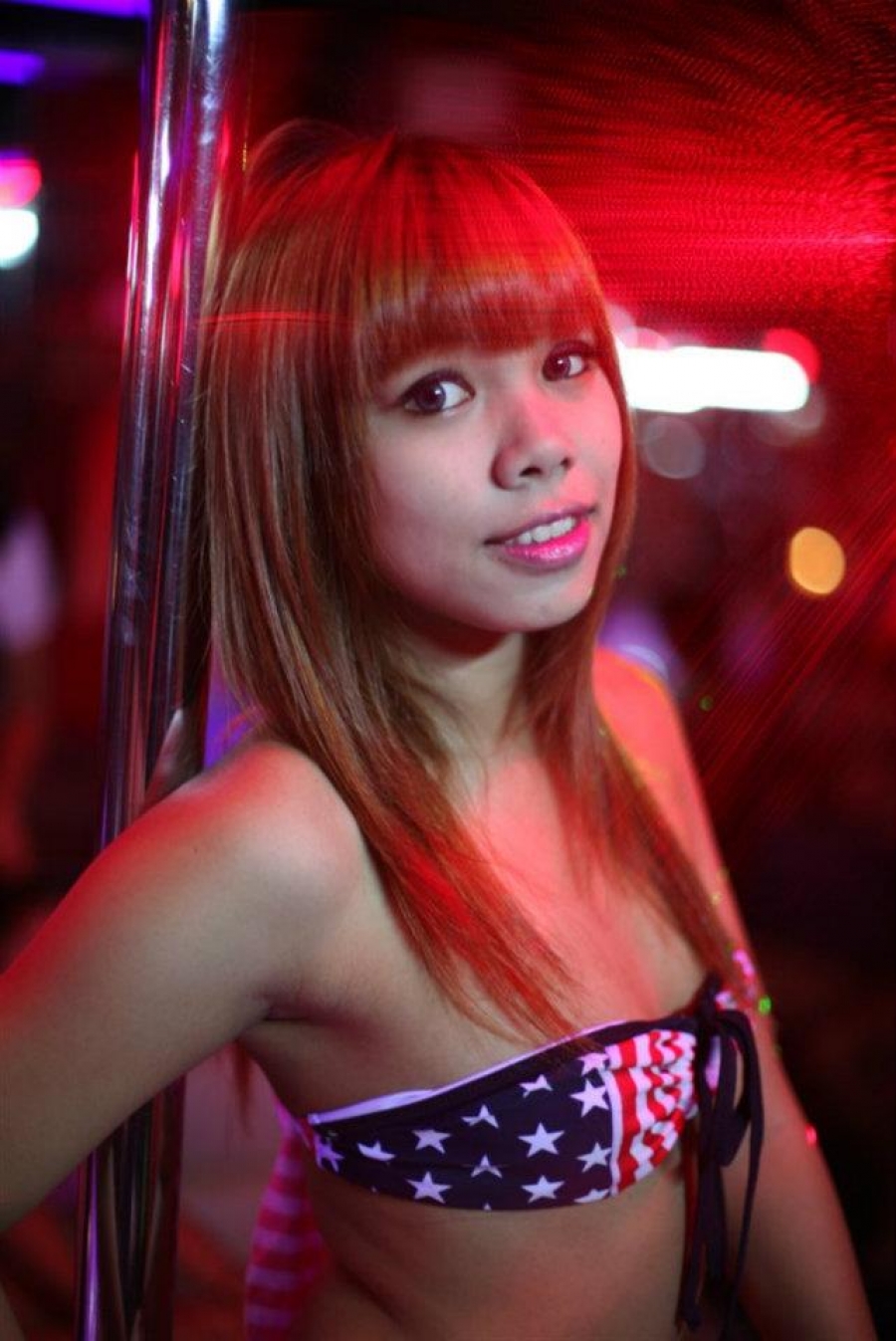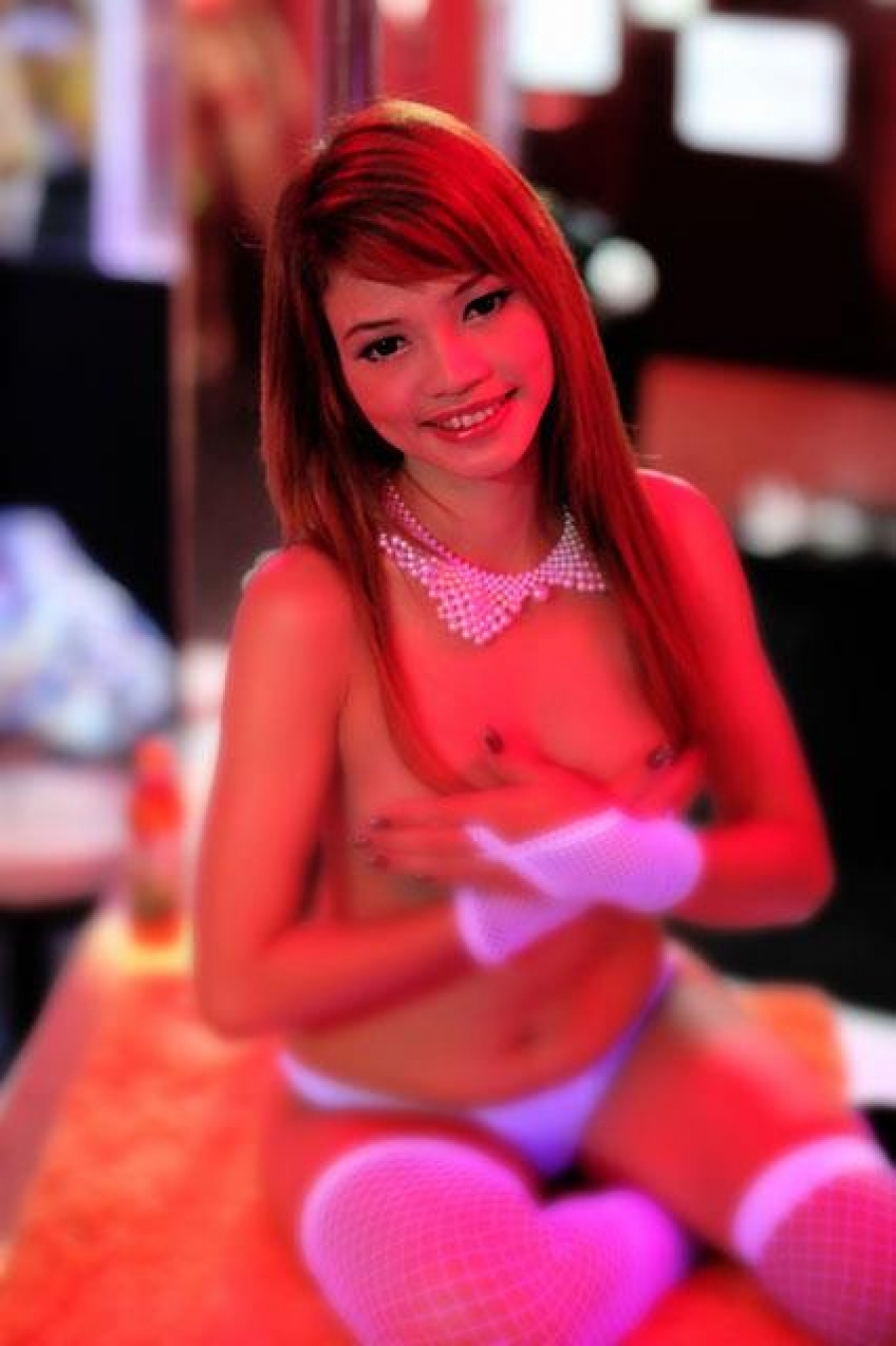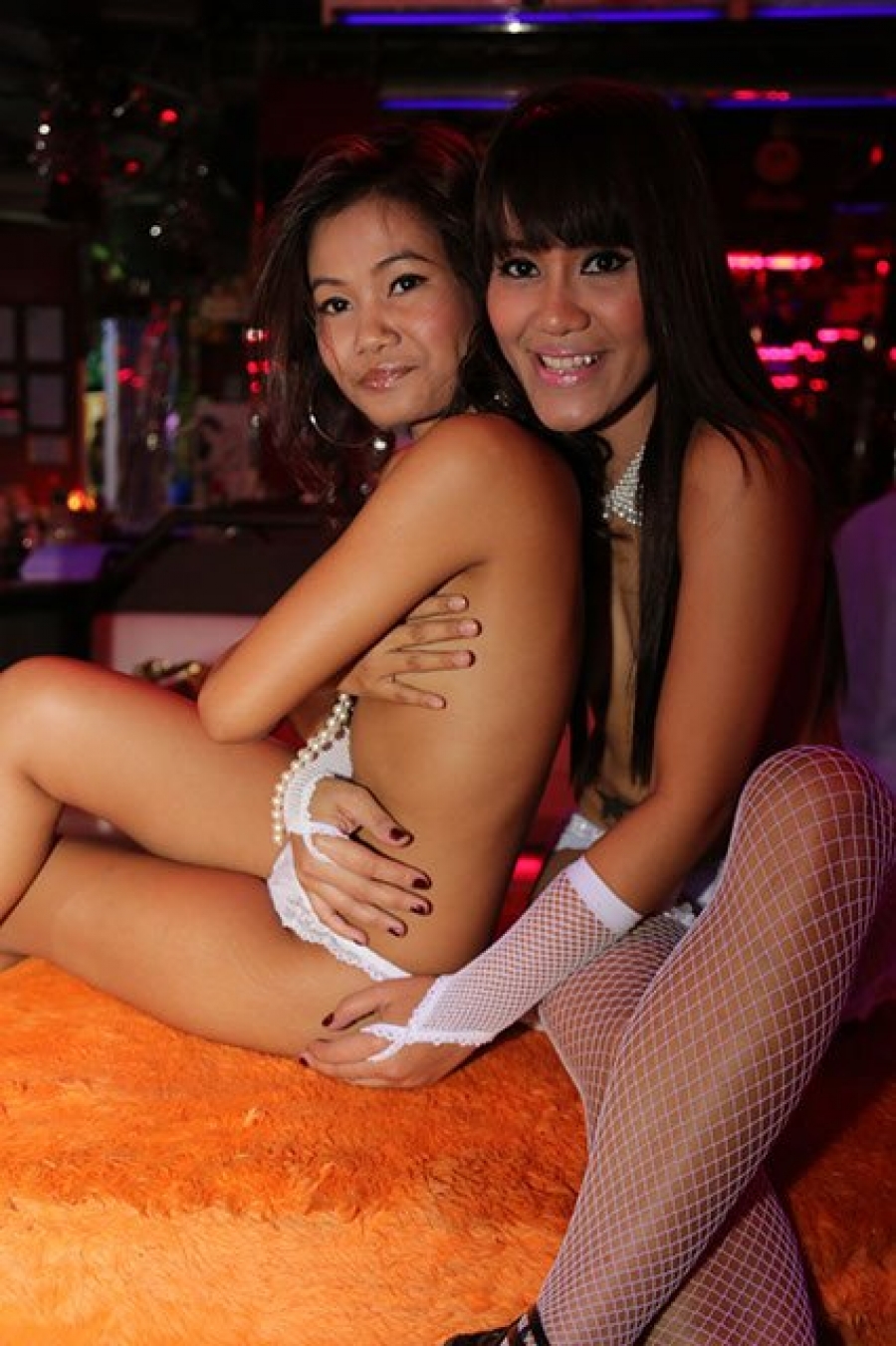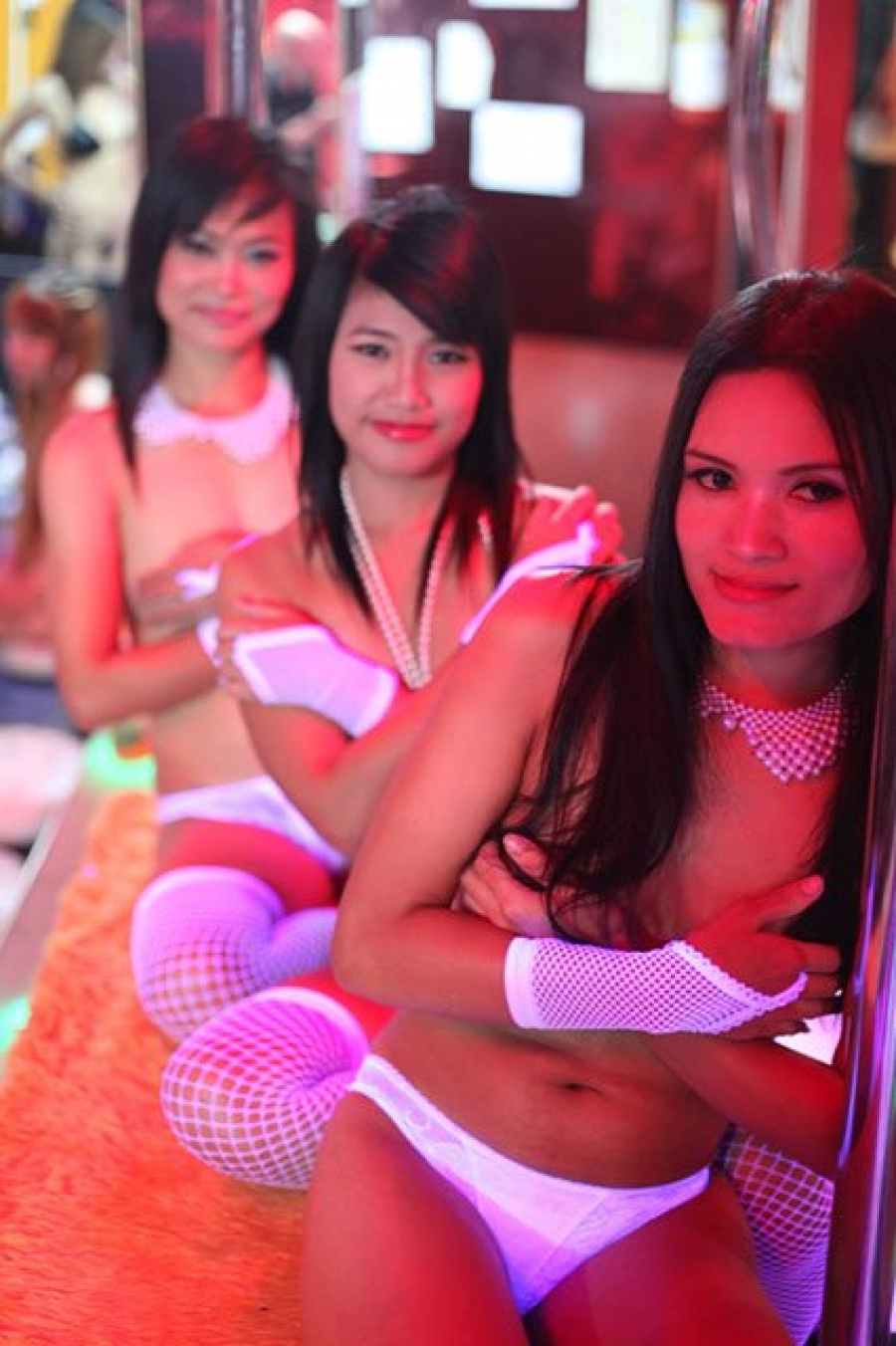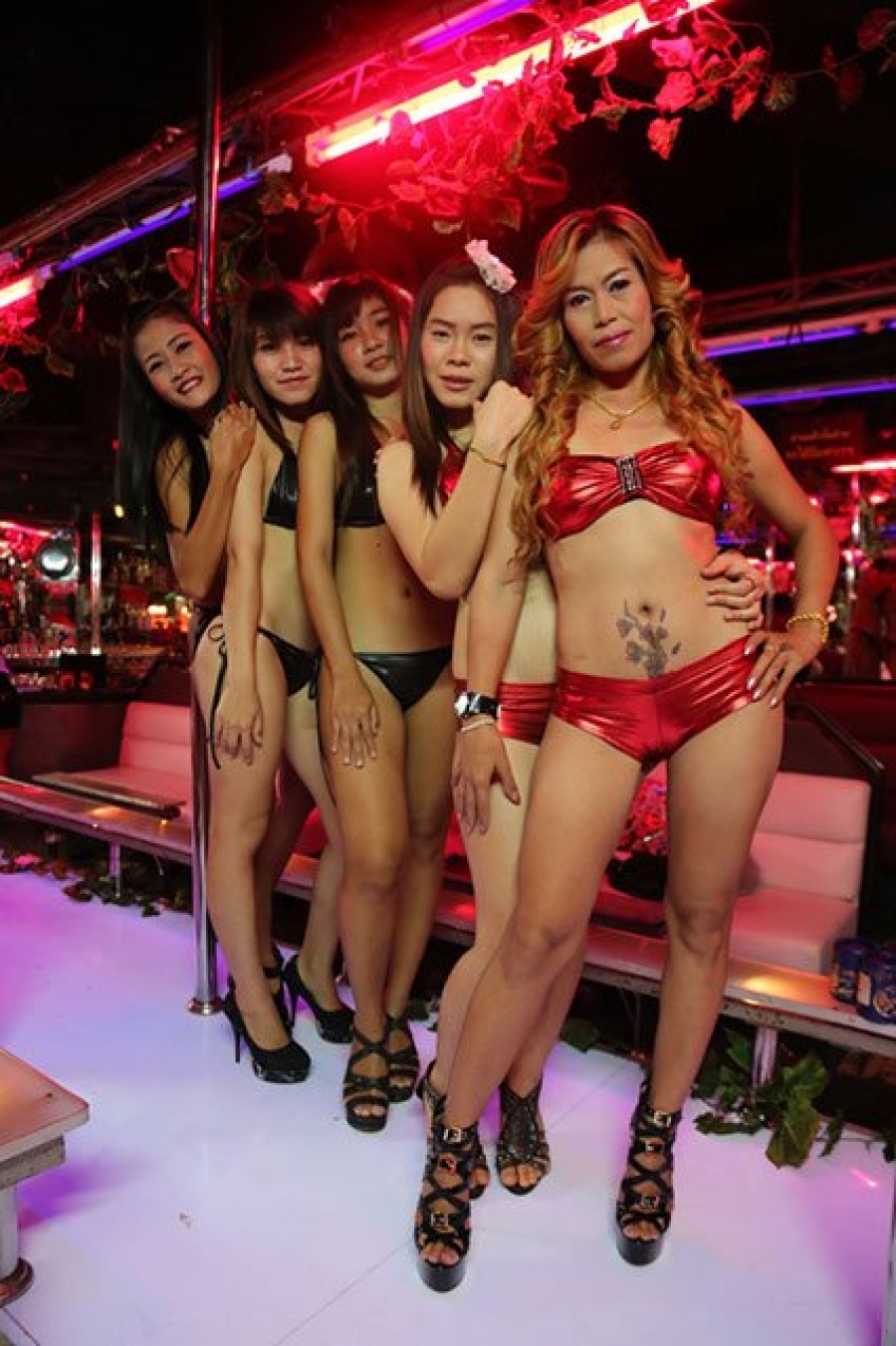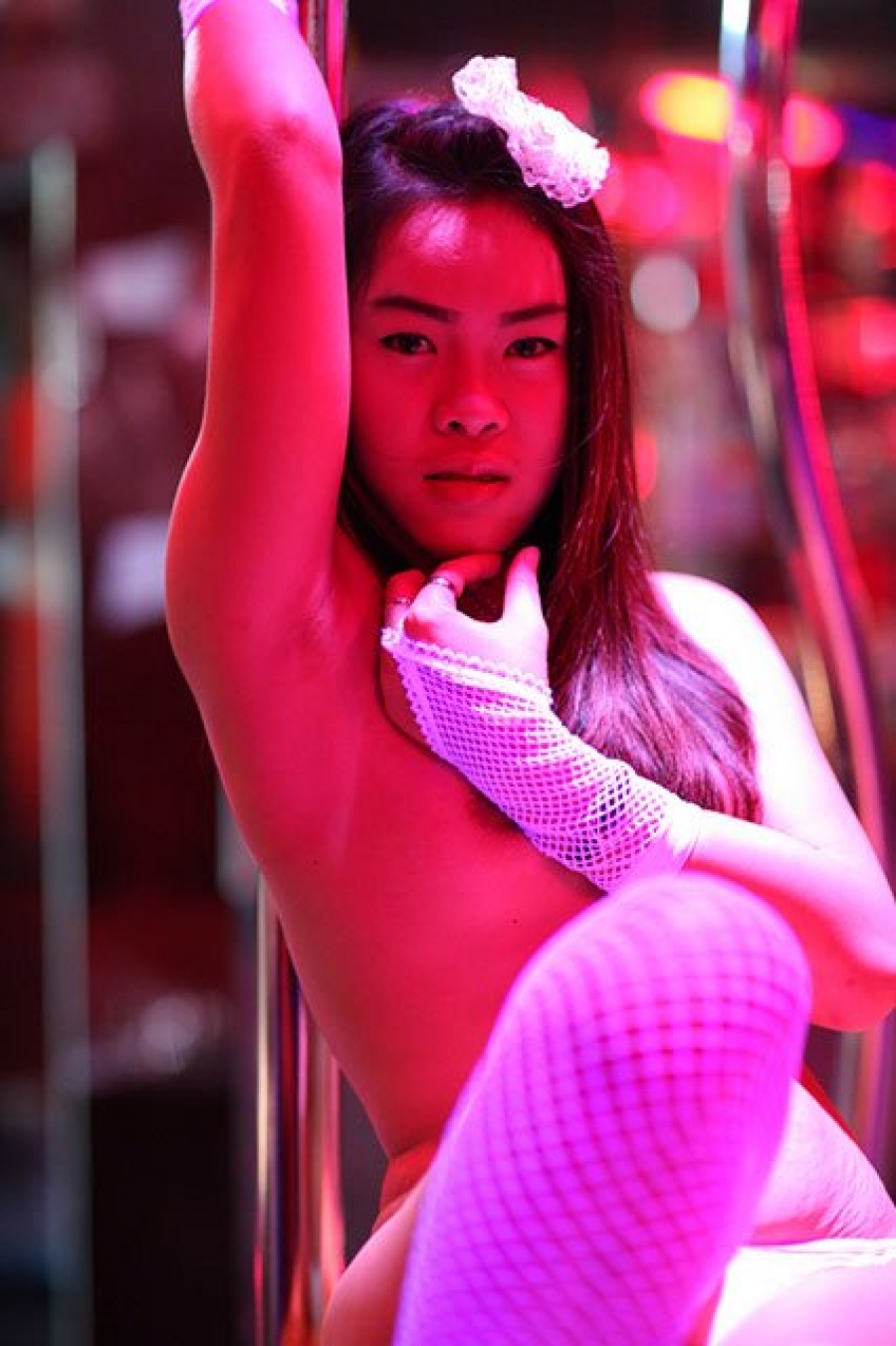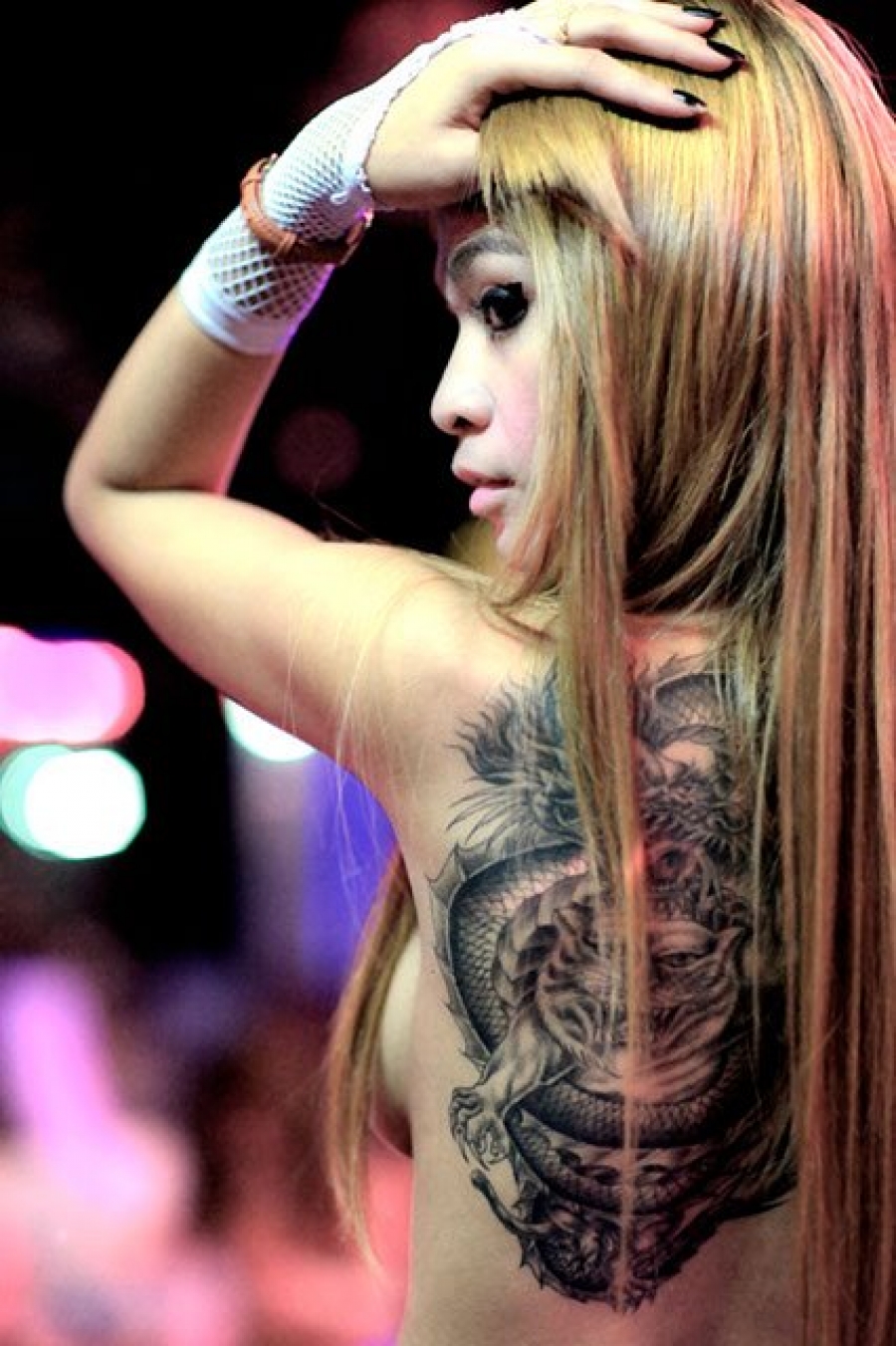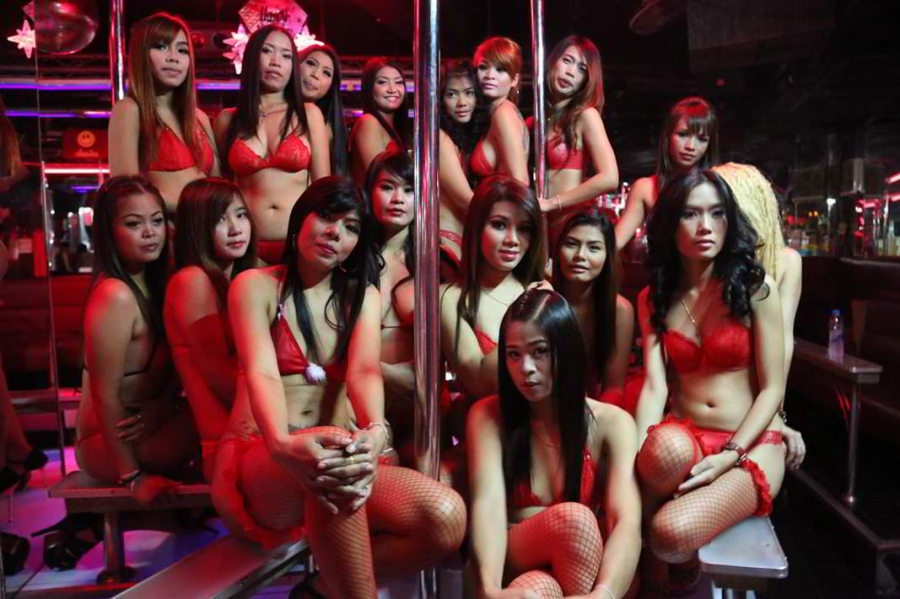 Videos: