Deja Vu
Many nice girls here, new interior design, bar opened around 2005-2006, so new interior design. Looks like they created two show stages but maybe i was to early to see it, maybe in the next visit we update the show aspect.
Beers and Barfines are a bit on the expensive side. It is under the same ownership as Spice Girls, Deja Vu, Kiss, Midnite, rio and Sahara.
7.30 till 8.30 : 60B for chang beer.
Barfine: 700/800 (in happy hour)
Open: Daily from 7 pm to 2 am

Getting There:
by taxi ask Soi Cowboy or by BTS Skytrain exit to Asoke Station then 2 min walk for go to Soi Cowboy
Website: dejavubar.weebly.com



Photos Gallery: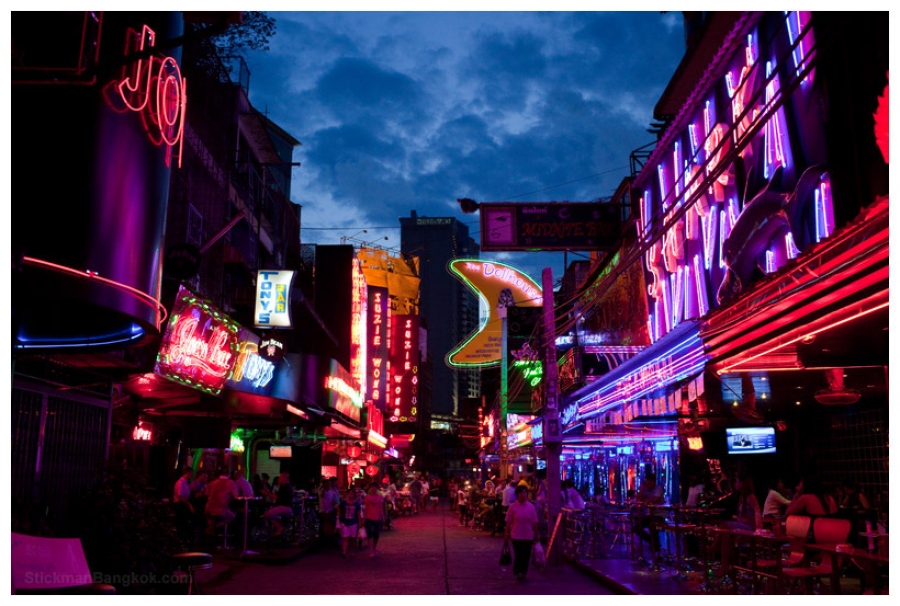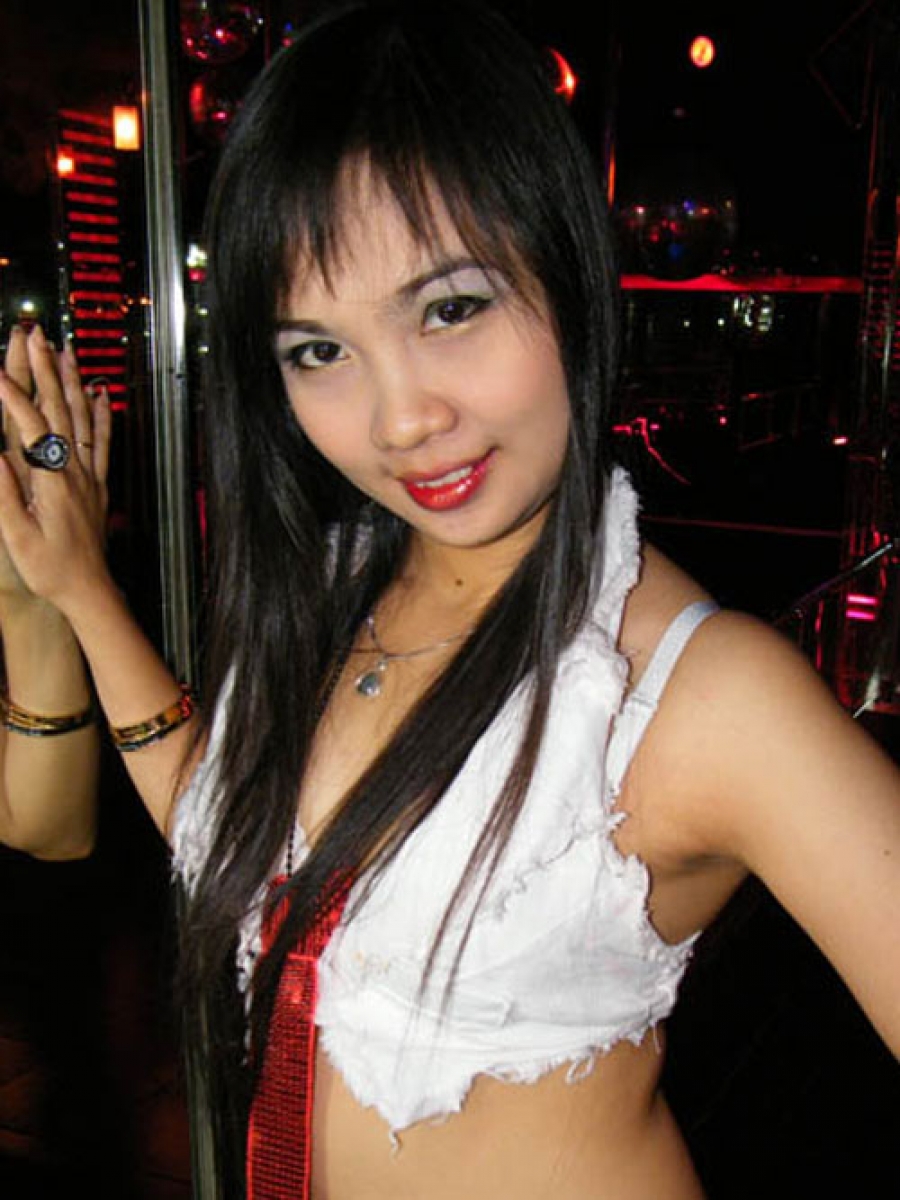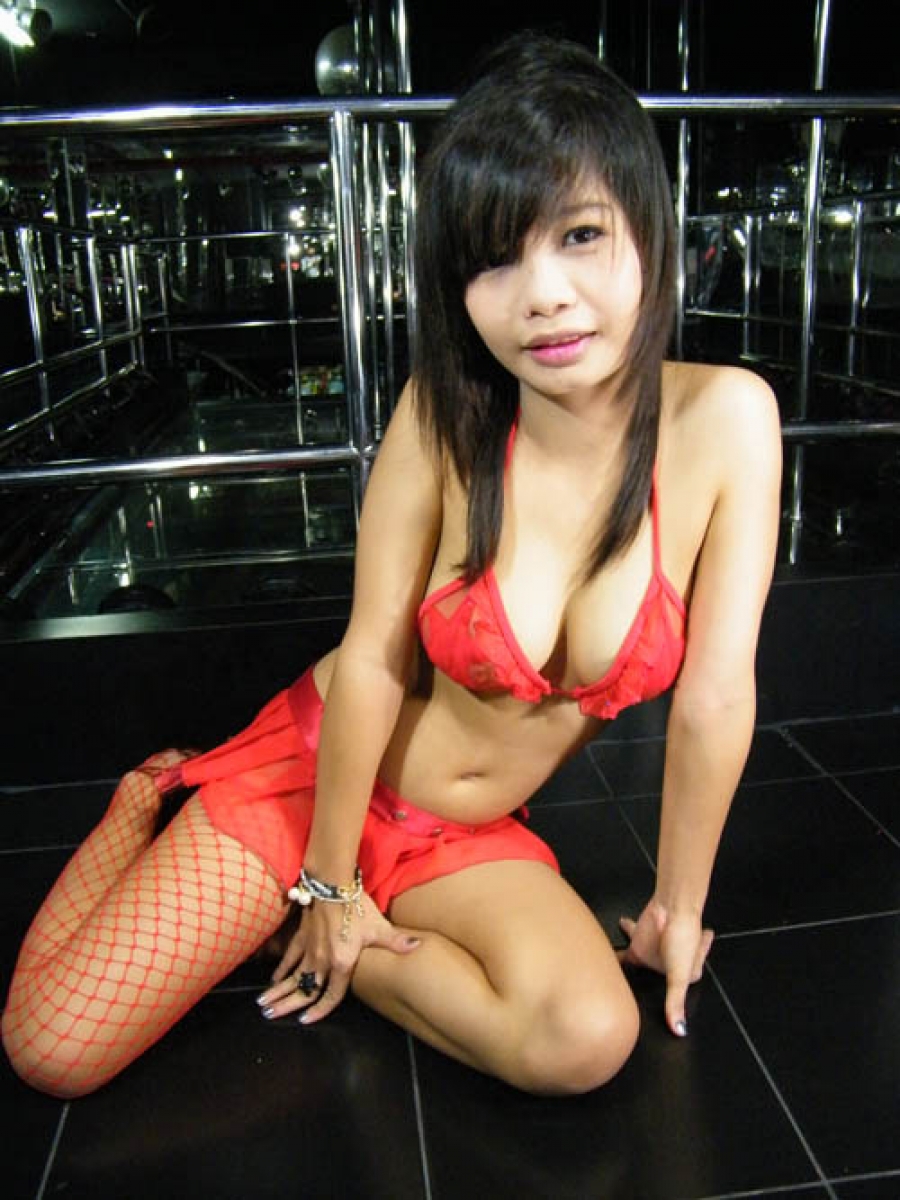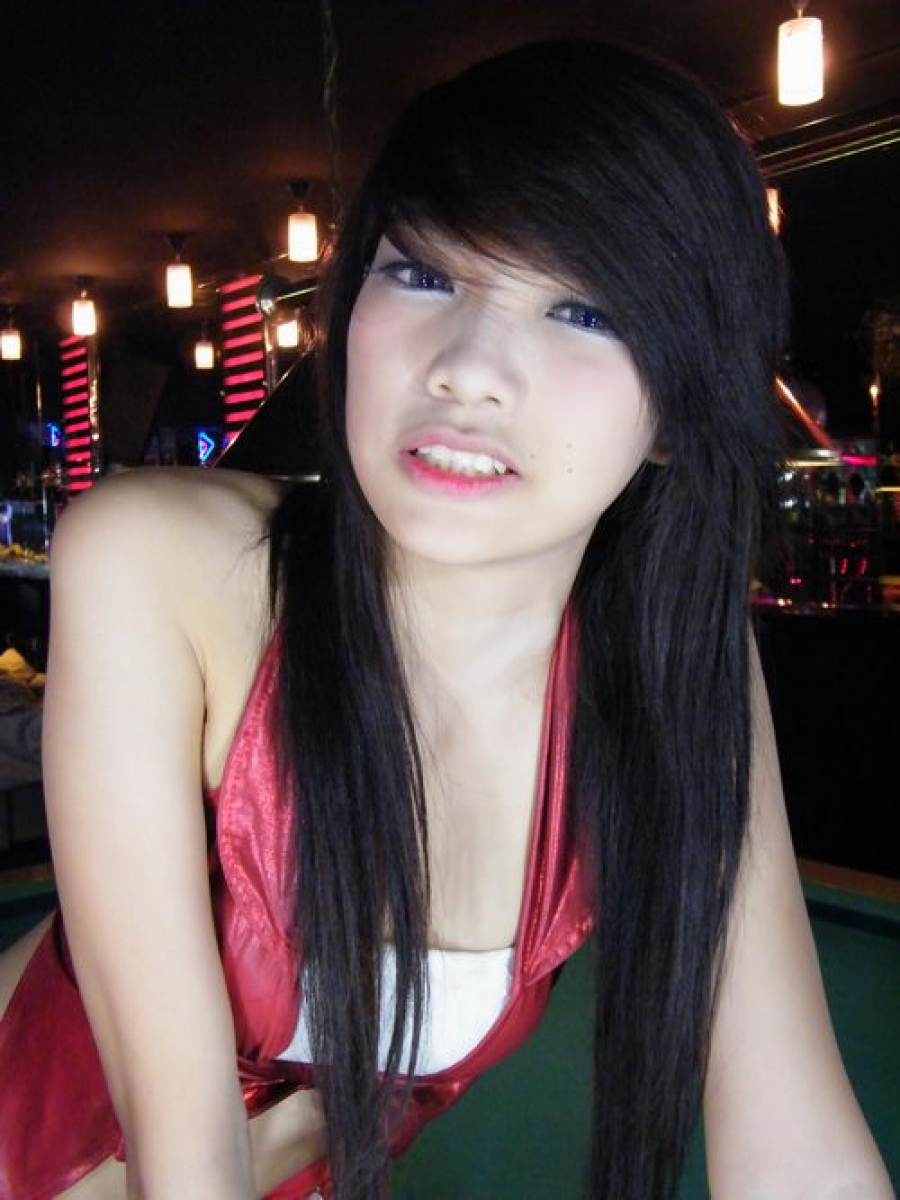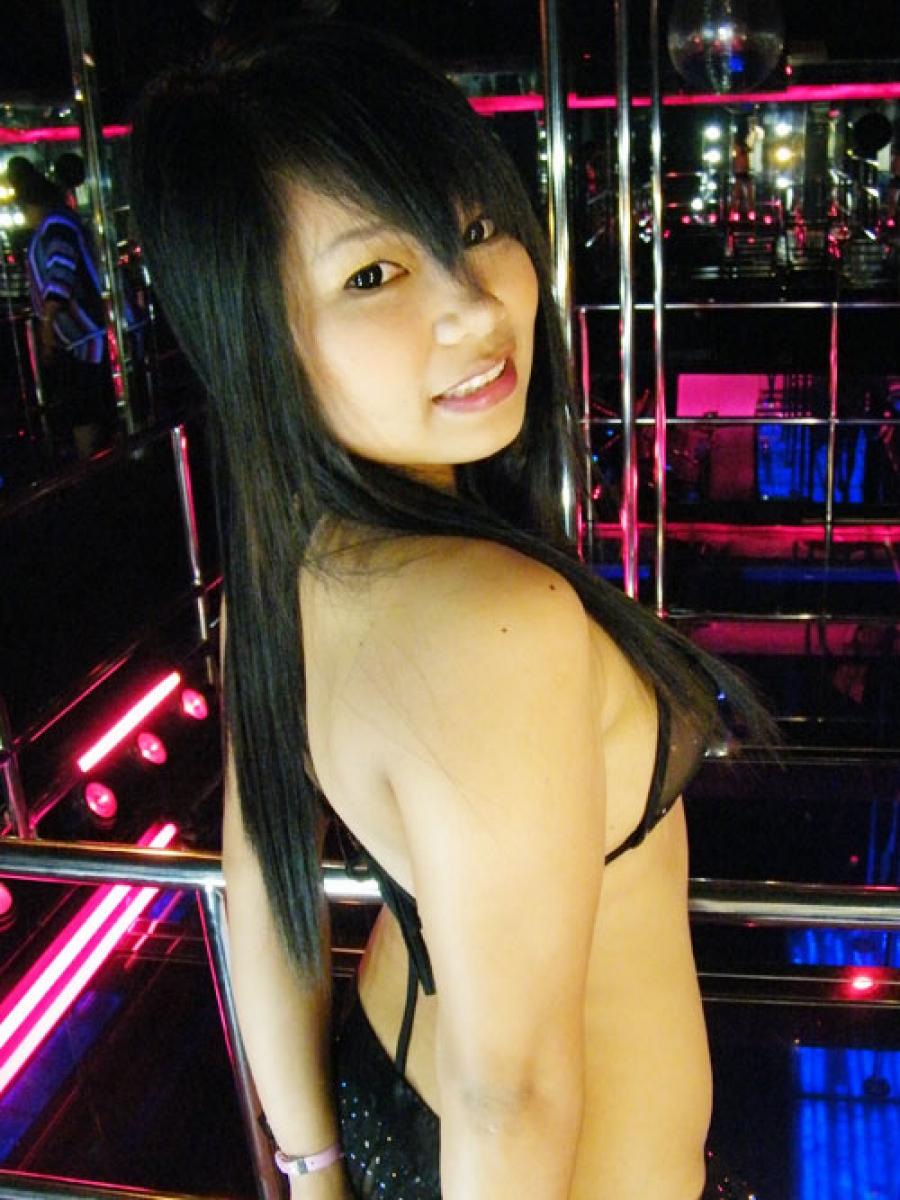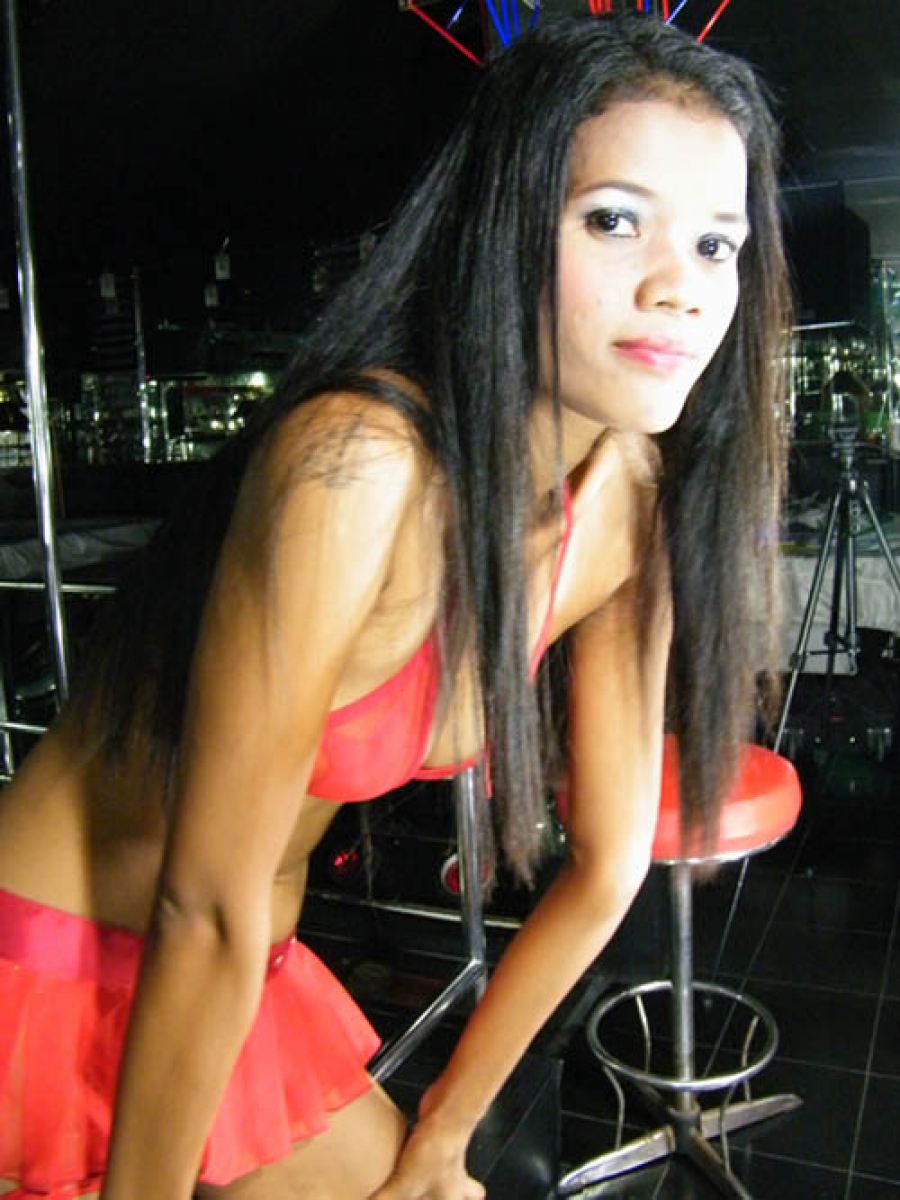 Videos: