Bada Bing A Go Go
Bada Bing a Go Go is situated on Patpong soi 2, close to Silom Road, bright pink neon lights and a bold Bada Bing sign light your way to a night of fun and frolics. This farang owned/managed gogo bar is staffed with a select group of dancers and coyotes, the majority of who are particularly attractive in comparison to neighbouring bars. The interior is deceptively spacious, with lots of comfortable mini booths lining the walls, perfect for some intimate conversation and covert canoodling, and soft stools surrounding the central stage, for those looking to get 'up close and personal'. The stage itself is a descent size and the girls are given lots of space to dance and flirt with the customers.
There is a set uniform for each night of the week, but unlike most gogo bars, here dancers and coyotes are encouraged to adjust and accessories their outfit to suit their personality, which certainly adds to the fun and aesthetics of the bar. While Patpong gogo bars tend to attract a large number of tourists, Bada Bing a Go Go is also popular with western expats, which tends to give the place a very cool and friendly vibe, especially at weekends when a locals come to blow off some steam and party long into the night. The bar tends to get quite busy after 11, and that is when the real party atmosphere starts, which usually goes on until late, with drinks often served until 3 AM.
While the bar does host any traditional stage shows, most nights are all about the tunes. The DJs, and even the occasional MC, ensure that the audio entertainment goes beyond the usually predictable playlist of a gogo anthems, and the weekend buzz is closer to that of a club than a regular gogo bar.
Drinks are very reasonable, especially for this part of town, with most bottled beers and spirits at 140 Baht and lady drinks also starting at 140 Baht. The bar also has a rather cool upstairs area, which is available for private parties, ideal for stag nights and birthdays. Here you get your own gogo stage, plenty of seating for around 20+ friends (and several gogo girls!), and your own dedicated bar. You also get a great bird's eye view of the ground floor stage. Bada Bing love hosting parties, so for more information contact the bar and ask for Alex.
Being a foreign run gogo this is a bar well suited to both tourists and expats, and the management make a big effort to make everyone feel welcome. There's no bad time to head on in, but things start to really get buzzing at around 10 PM.
Open: Daily from 8 pm to 2 am

Getting There:
by BTS Skytrain exit Sala Deng Station or by Taxi at Patpong
Photos Gallery: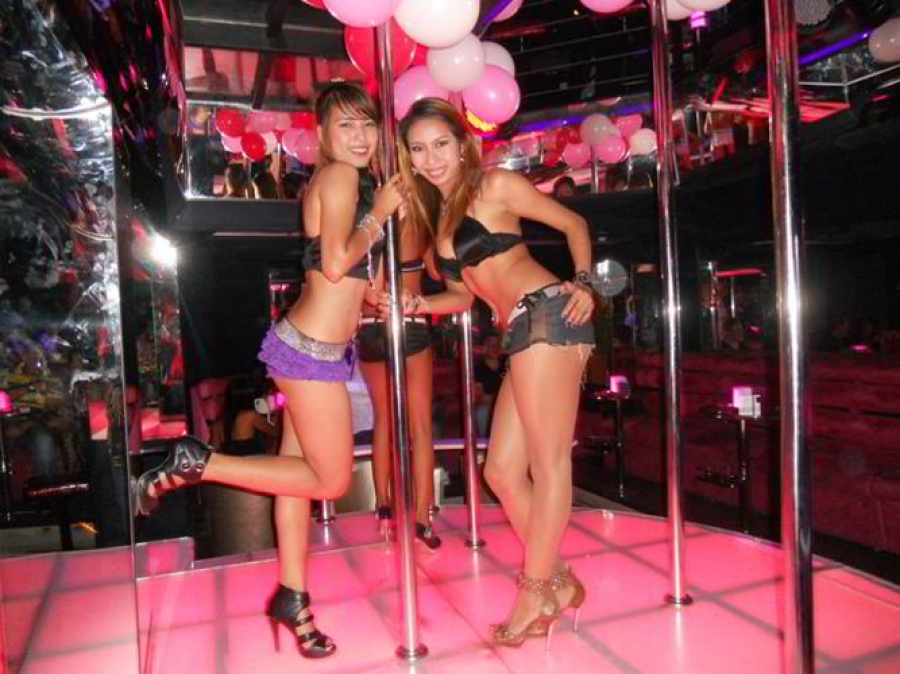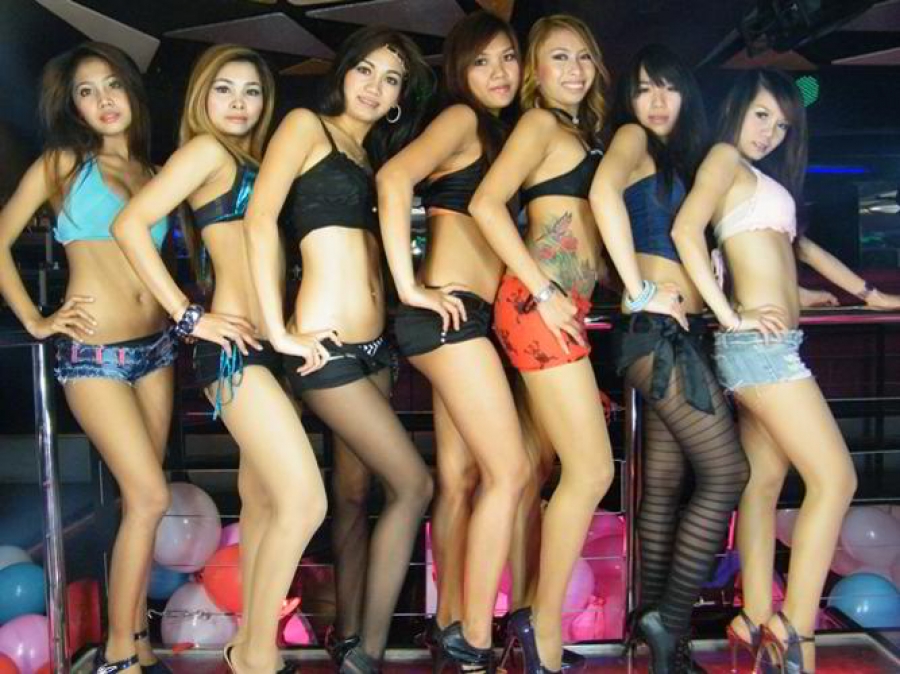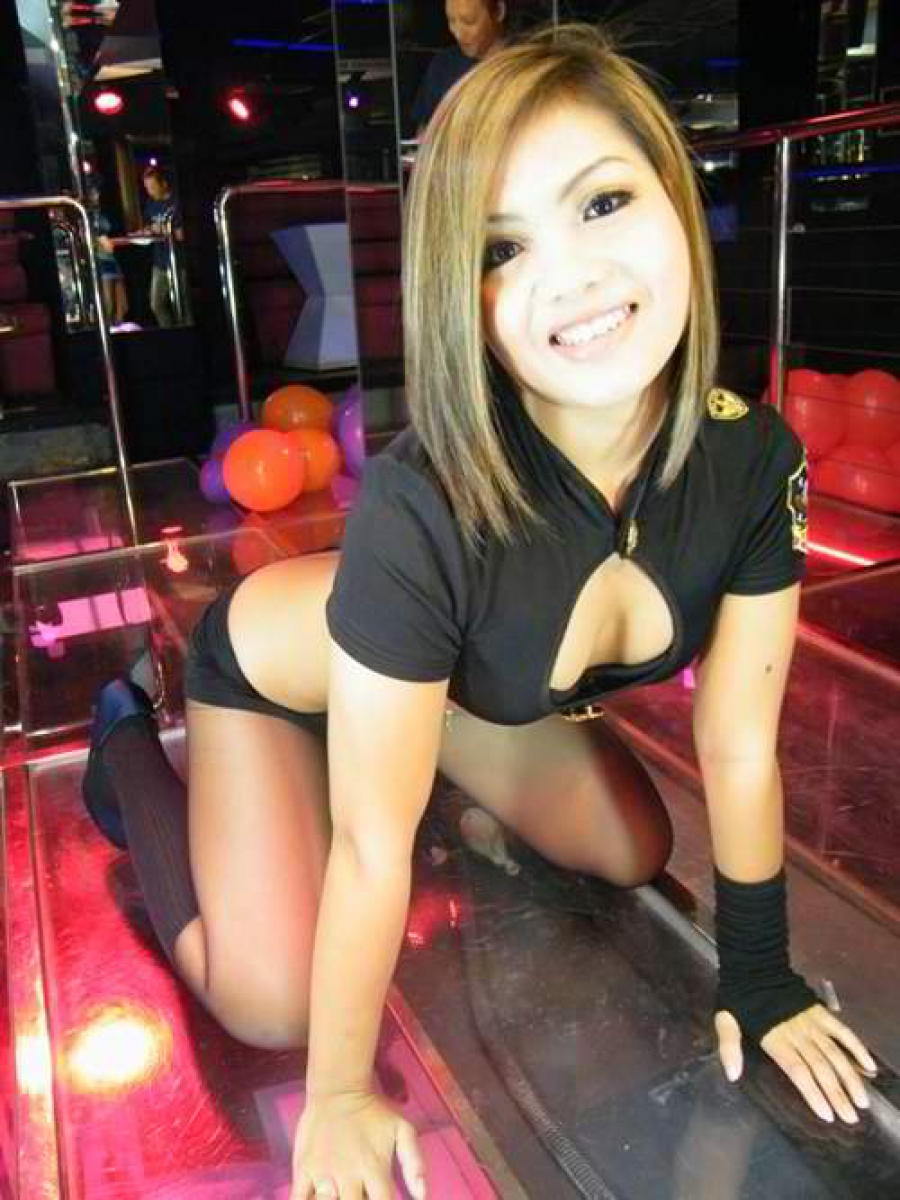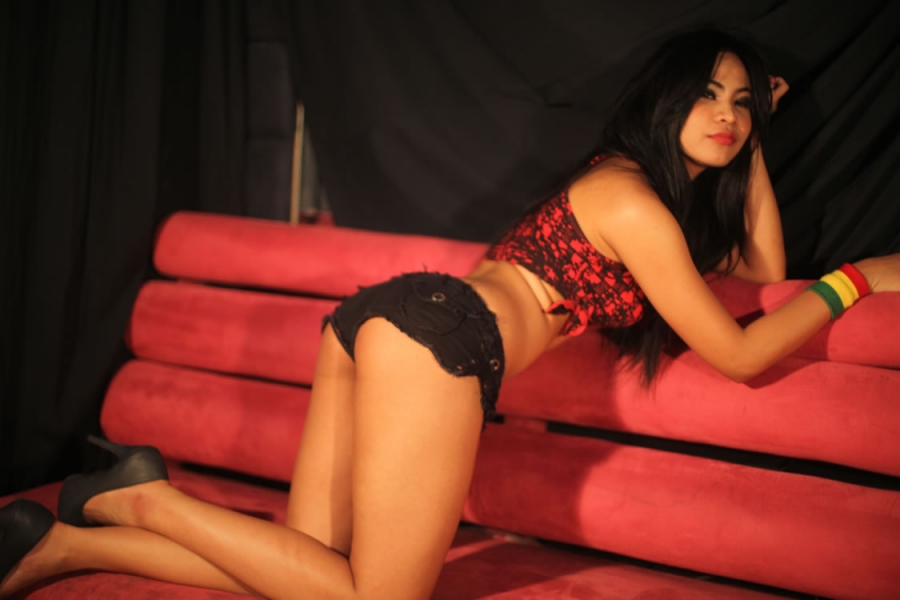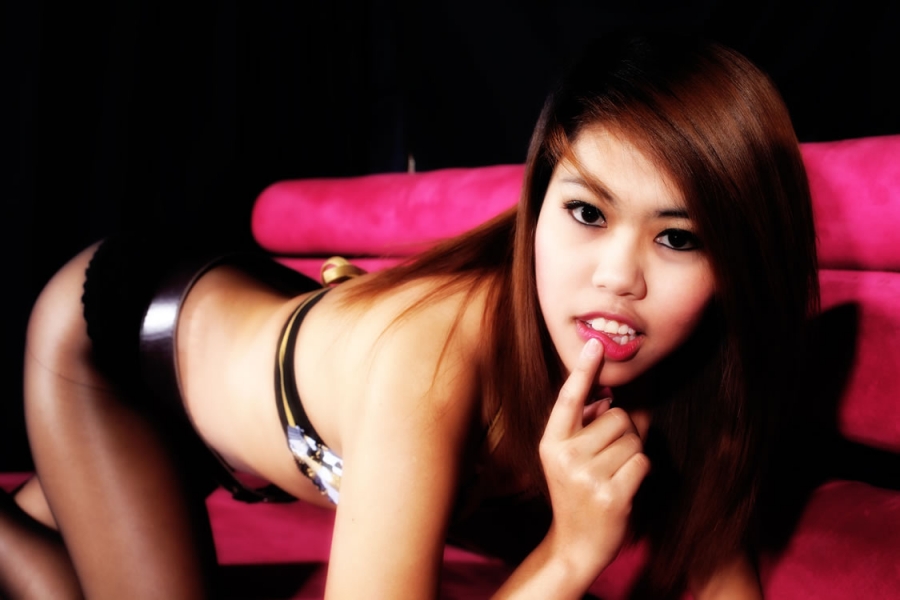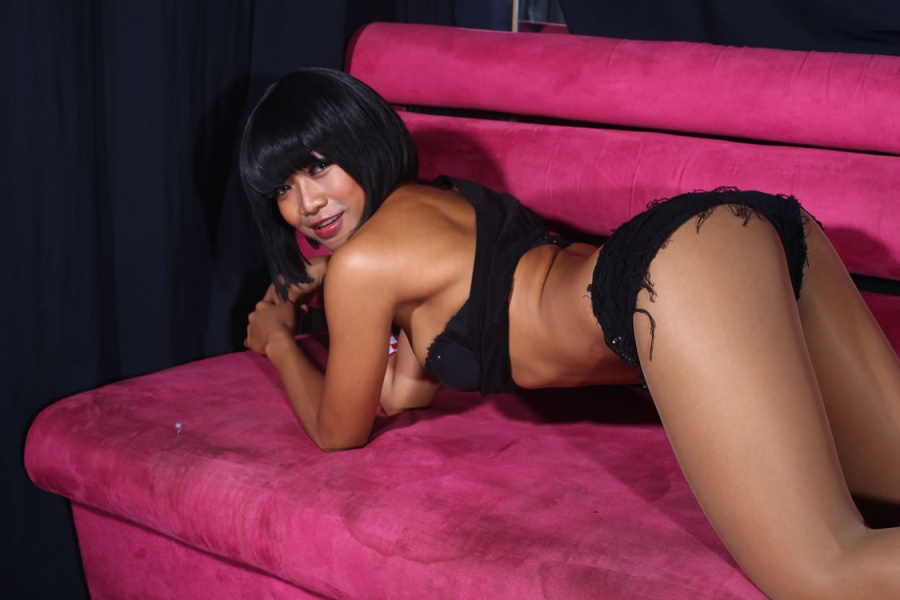 Videos: