Black Pagoda
Black Pagoda is the brainchild of two Americans and an Austrian, the latter with much experience in the bar industry and a number of successful venues behind him.
Black Pagoda can be found in the spot that was home to the ill-fated Park Bridge and is located above Patpong soi 2 in what was once an overheard footbridge connecting the car park above Foodland with the building opposite. Park Bridge, the small hi-so club, was once located there but that concept was always going to struggle in that area. I mean it was always a big ask that the hi-so set would get excited about the prospect of a night out at a venue in Patpong. There's no bragging rights amongst their hi-so friends there.
Black Pagoda could be described as cozy. It's not that big, at a guess about 100 square metres or so. Each side is glass meaning that you can look down on to Patpong soi 2, below. There are very thin curtains in place although if they could be removed, the advertising potential for the venue with those below seeingBangkok: Black Pagoda Bar sexy girls dancing around poles would be priceless. Sadly it seems that the men in tight brown uniforms are unconvinced and the curtains will remain, at least for the time being.
Chrome poles are found at one end of the venue and more will be added to the sides. The venue is in fact not quite complete and its opening this past Wednesday was very much a soft opening.
There's no gogo stage so the girls are wriggling around the pole at ground level, so to speak. With no gogo stages and the girls adorned in bikini and light negligee, the venue has more of a club-like feel than that of a traditional Bangkok gogo bar.
There's a small mezzanine floor area above the main bar area which may well get the nickname, "Heaven". Exactly how that part of the bar will be used remains unclear.
Open: Daily from 6 pm till late

Getting There:
by Taxi, Tuktuk or by BTS skytrain Sala Deng Station
Website: www.black-pagoda.business.site
Email: blackpagodasocial@gmail.com
Photos Gallery: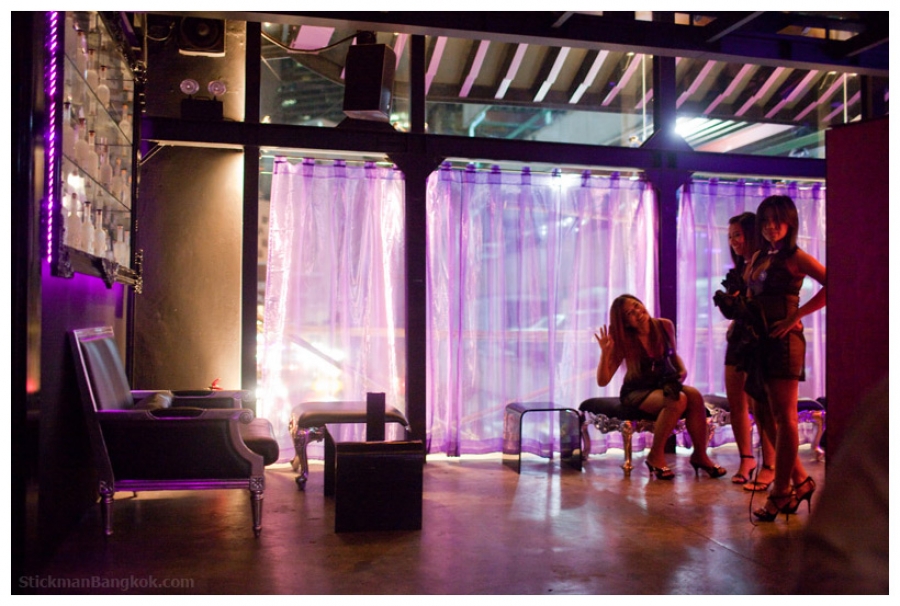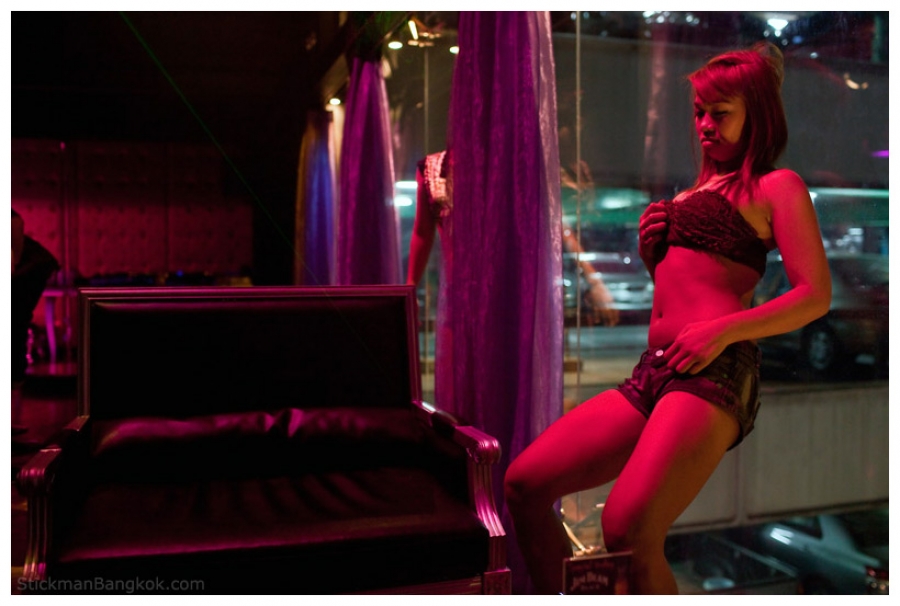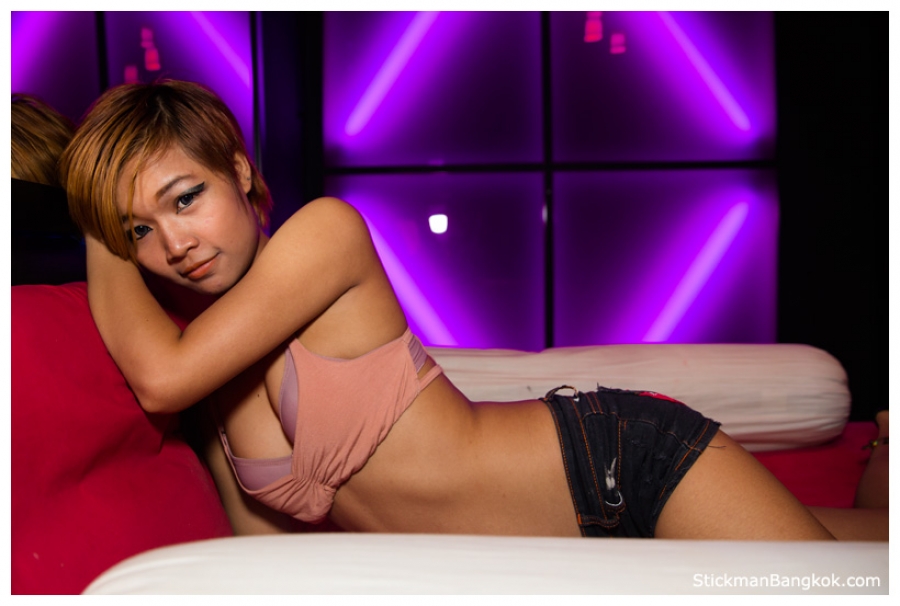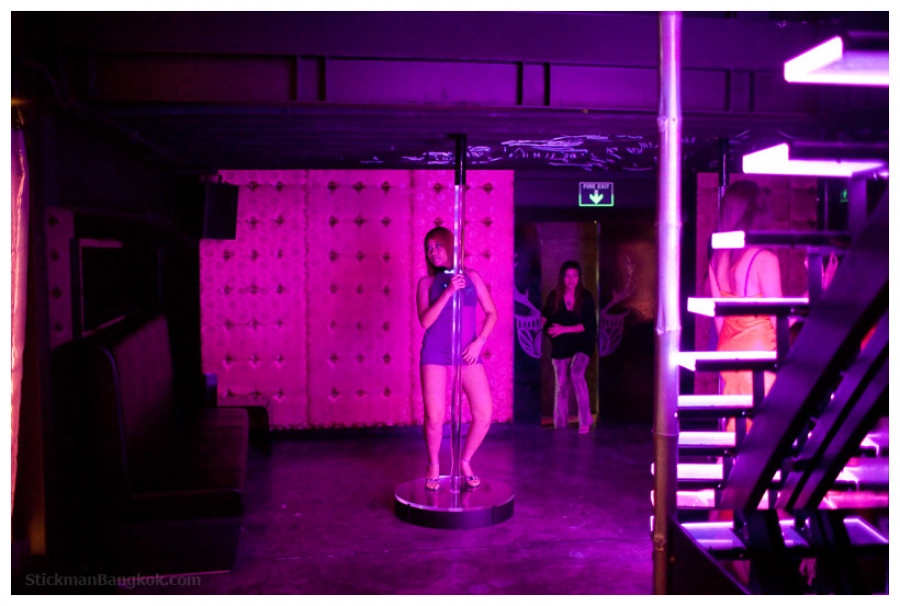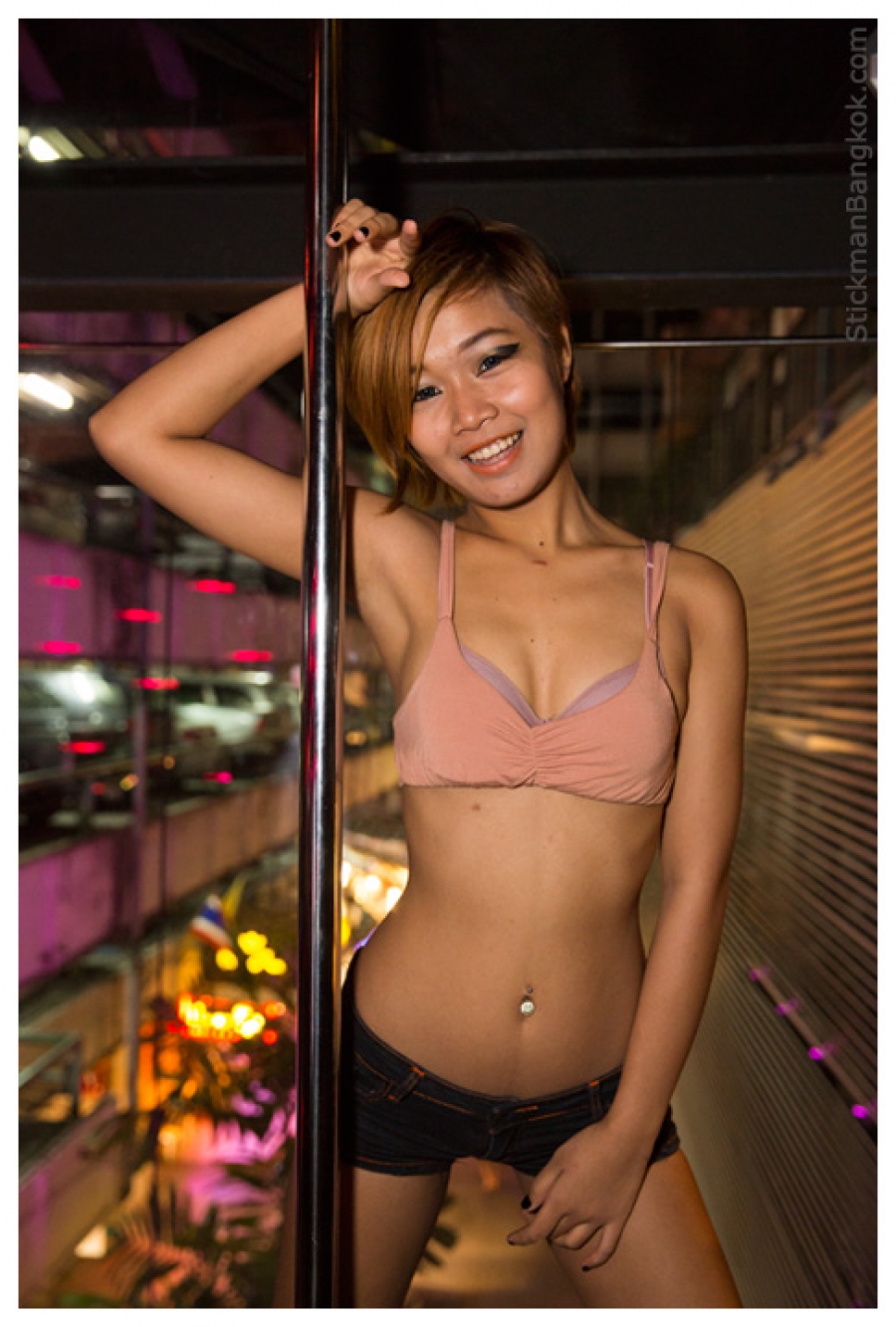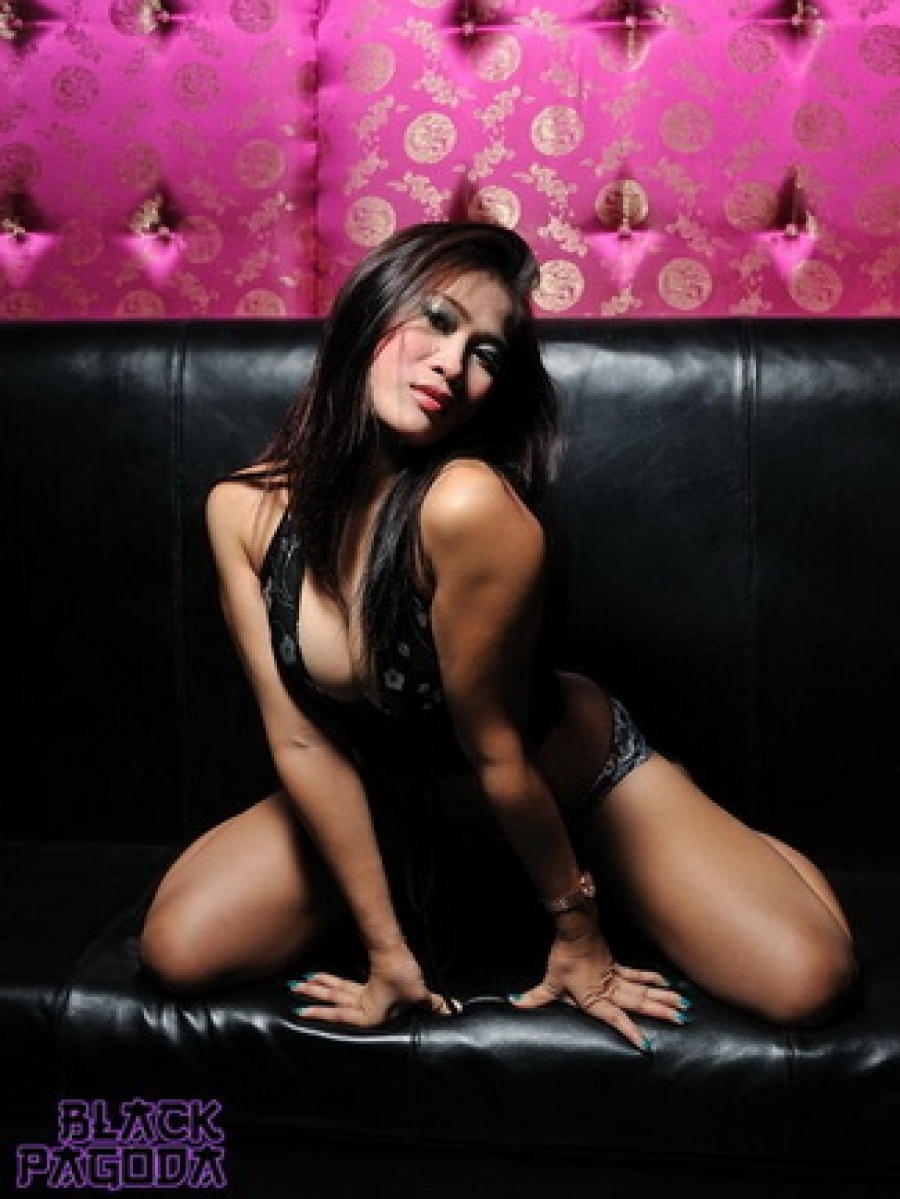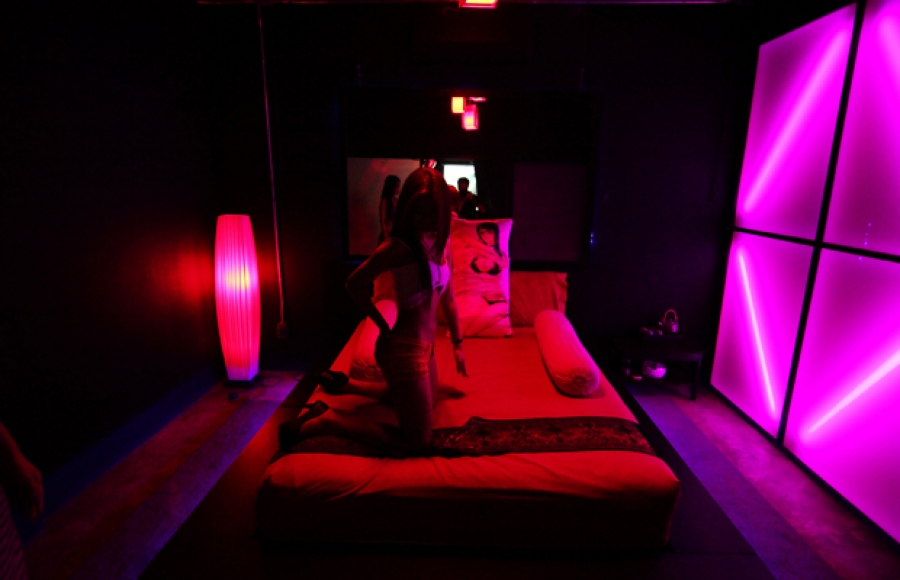 Videos: