Billboard A GoGo
Billboard a Go Go is as sexy as it gets in Nana Plaza. Located in Sukhumvit Soi 4, Billboard is part of the famous Nana entertainment group. This outstanding Go Go club offers so much to choose from once inside.
As you enter Billboard, your eyes will widen as you see a selection of beautiful ladies dancing on a circular stage. This stage is in motion, so sit back and watch as the ladies rotate around right in front of you. This platform stage has an outer line of brass poles, and a spacious area in the middle for featured shows. Some of the shows offered is a Japanese Show featuring two dancers. Also, there are other shows which incorporate many of the dancers like the umbrella show, and the hit the road show. The main stage is always lively and you are assured a good time.
On the right hand side, is the large jacuzzi and shower area. You will find multiple ladies enjoying this oversized jacuzzi at any given time. You are offered seating at a multitude of bar seats around this large area on the main floor. There is also a shower area that has to be seen to be appreciated. Sexy ladies in all kinds of dress and undress dance erotically while the large shower head pours down water from above. This is as sexy as it gets.
There is stadium seating throughout the entire area with large leather benches to sit comfortably in. the bar is large and offers seating as well as high top lounge tables. This is a place that is a must for everyone looking for a good time.
Open: Daily from 8 pm to 2 am

Getting There:
by BTS Skytrain until Nana Station exit then 3 min walk until Nana Entertainment Plaza (Sukhumvit Soi 4)
Website: www.billboardagogo.com



Photos Gallery: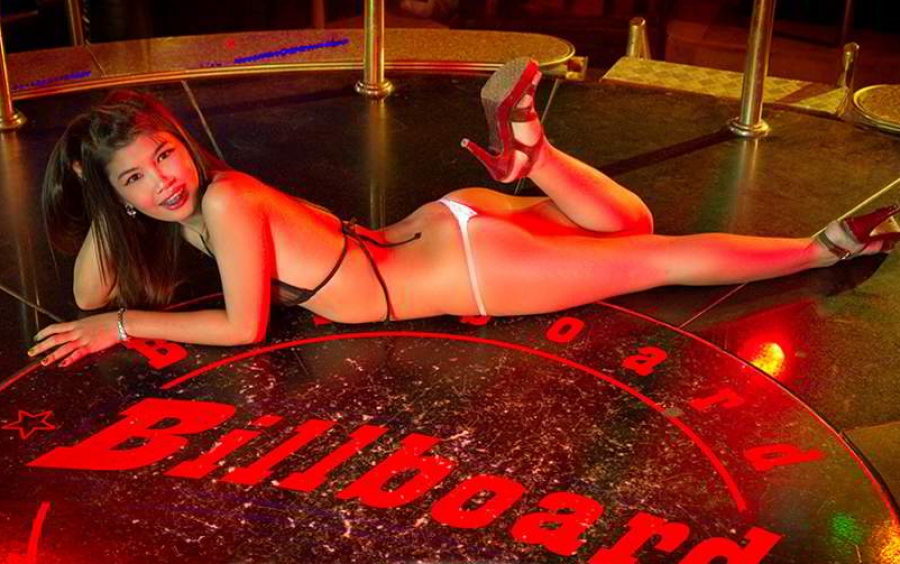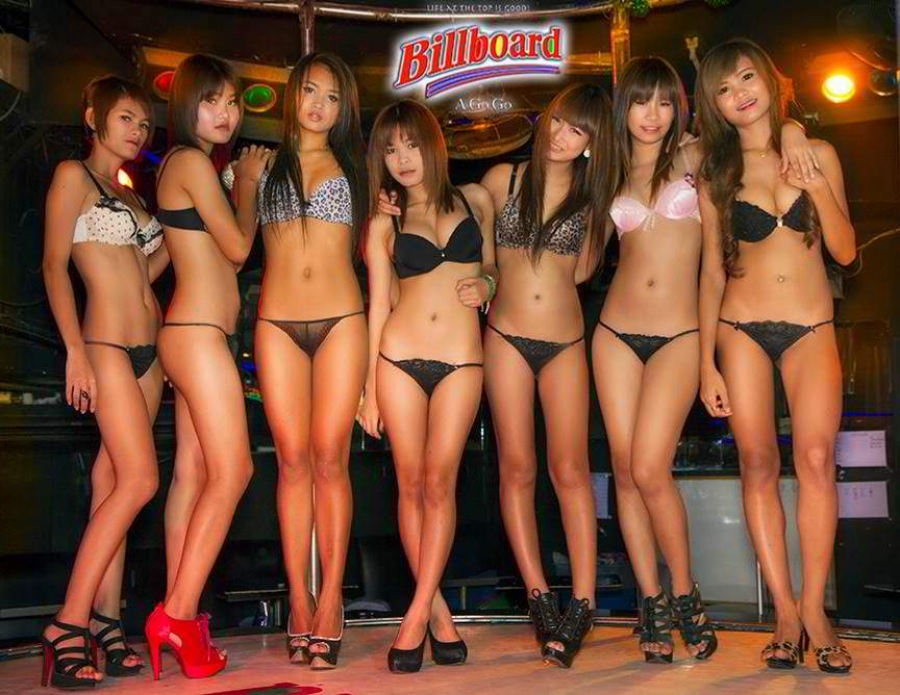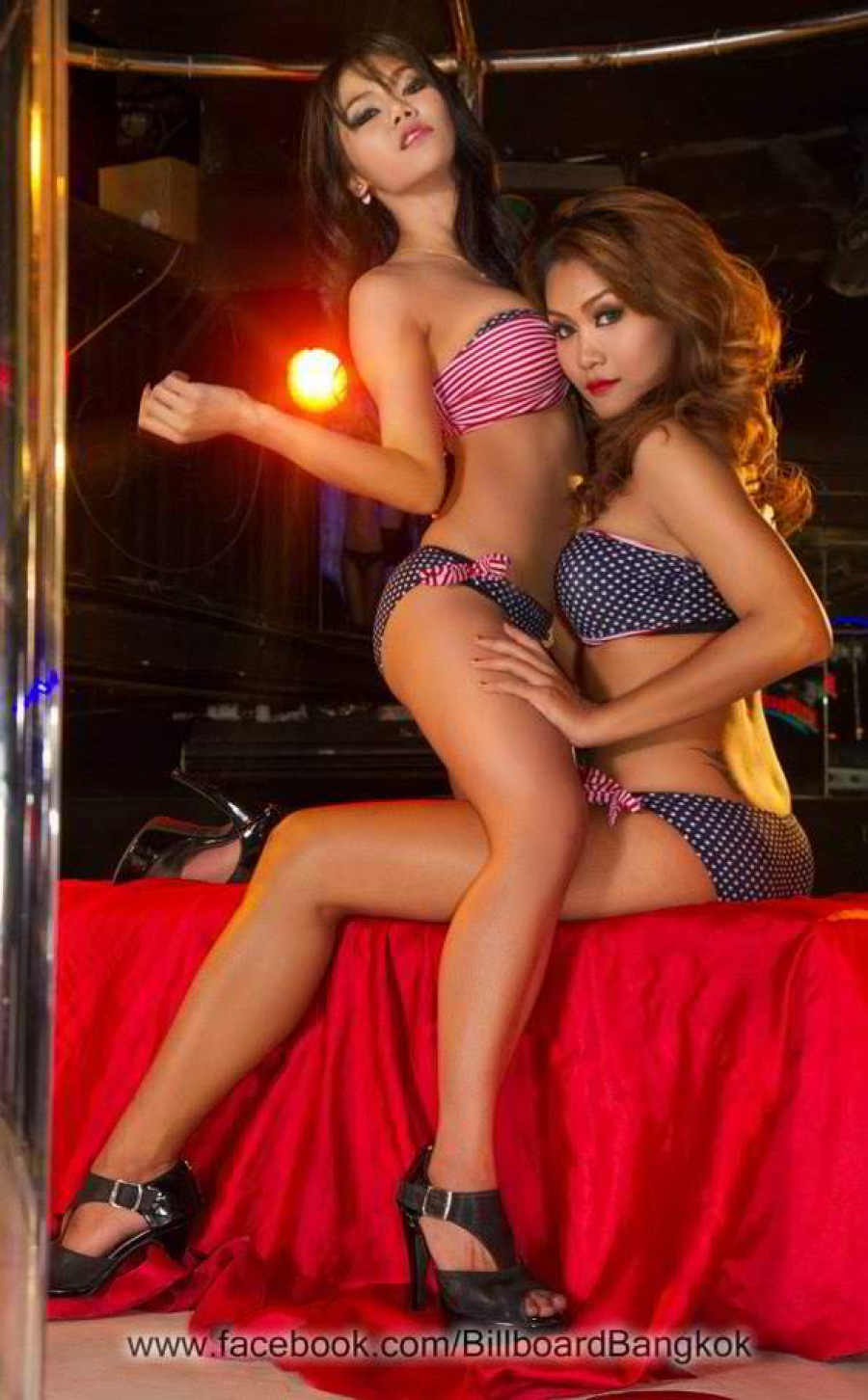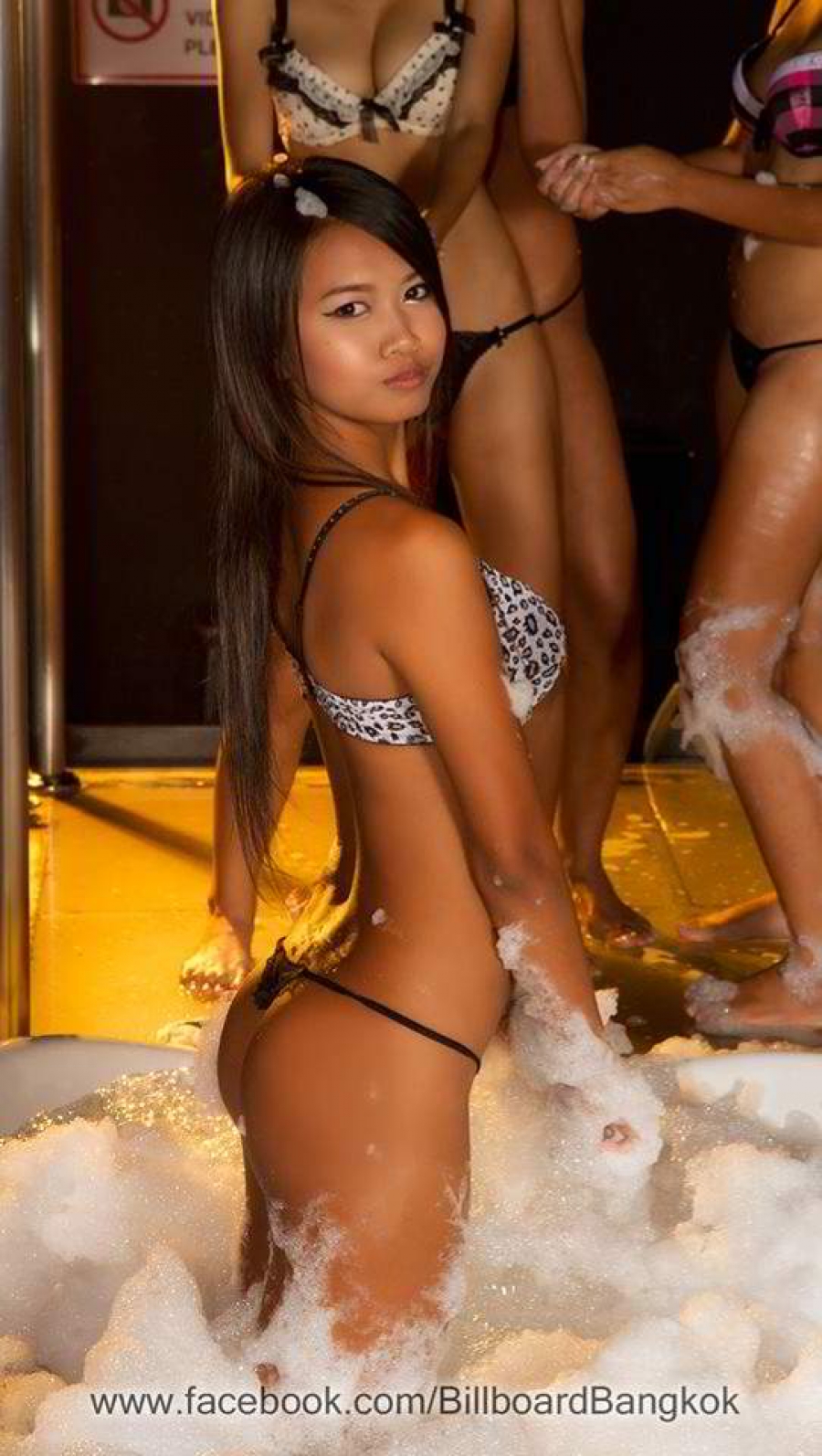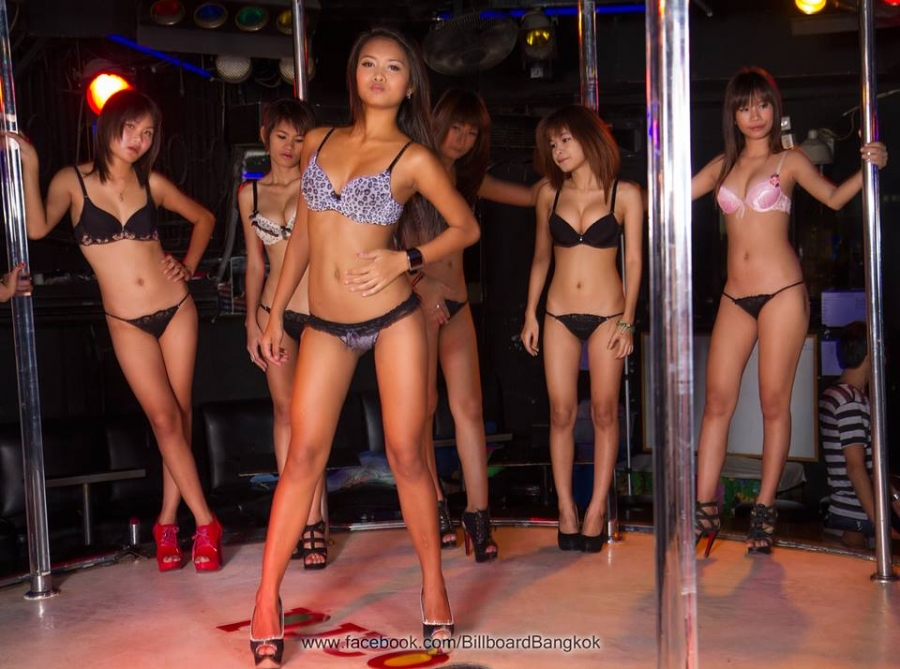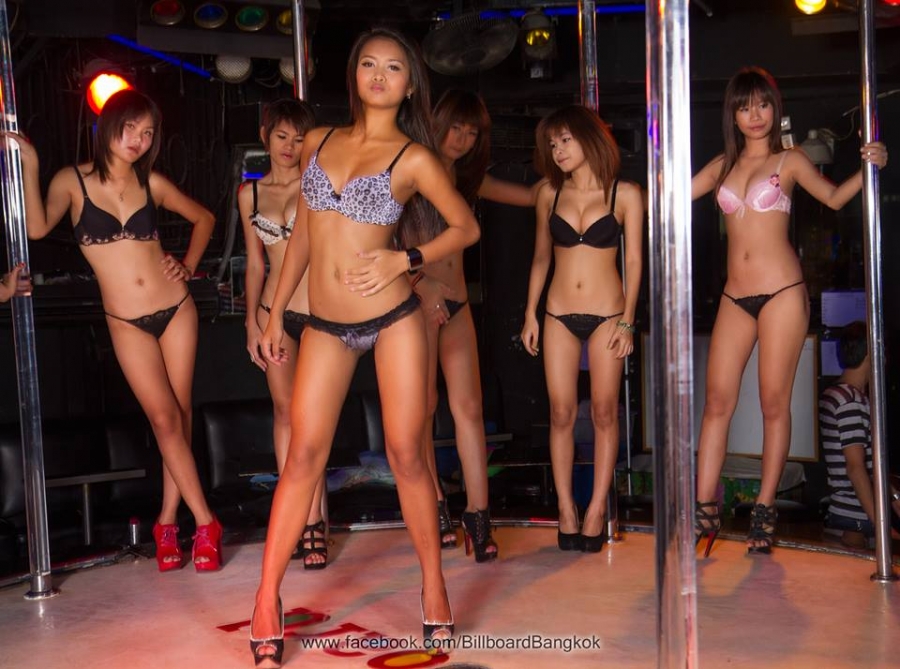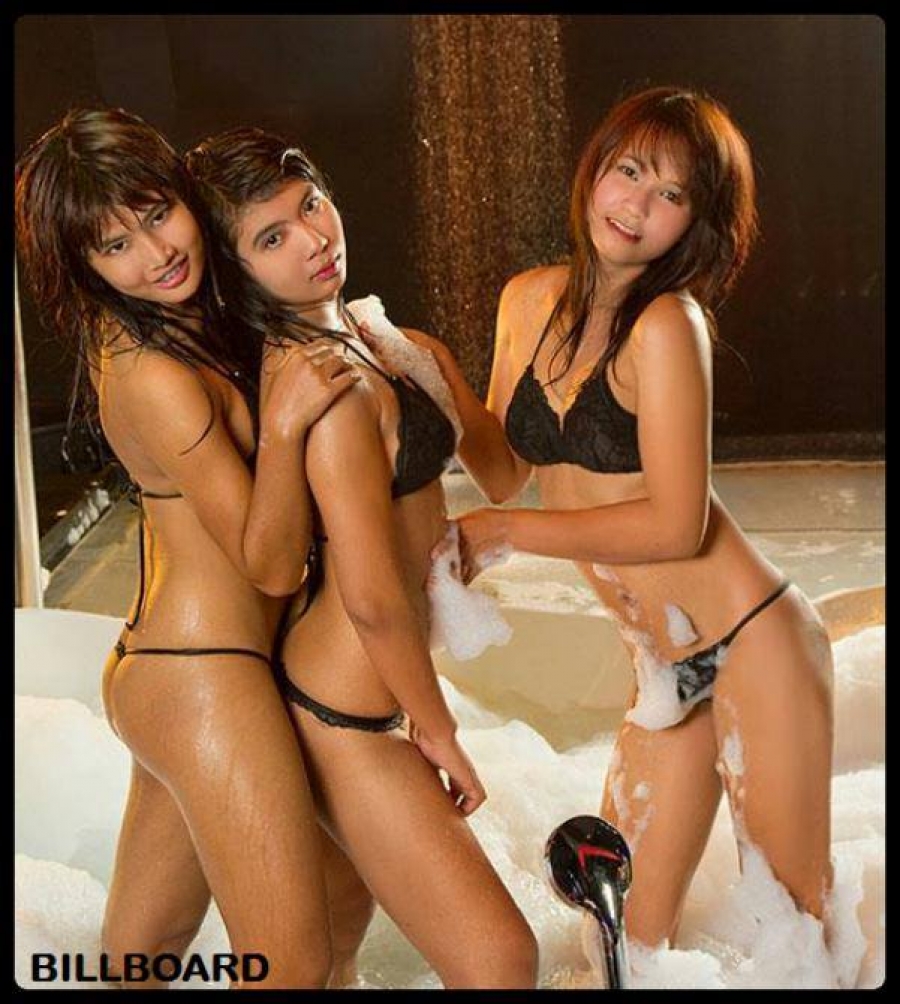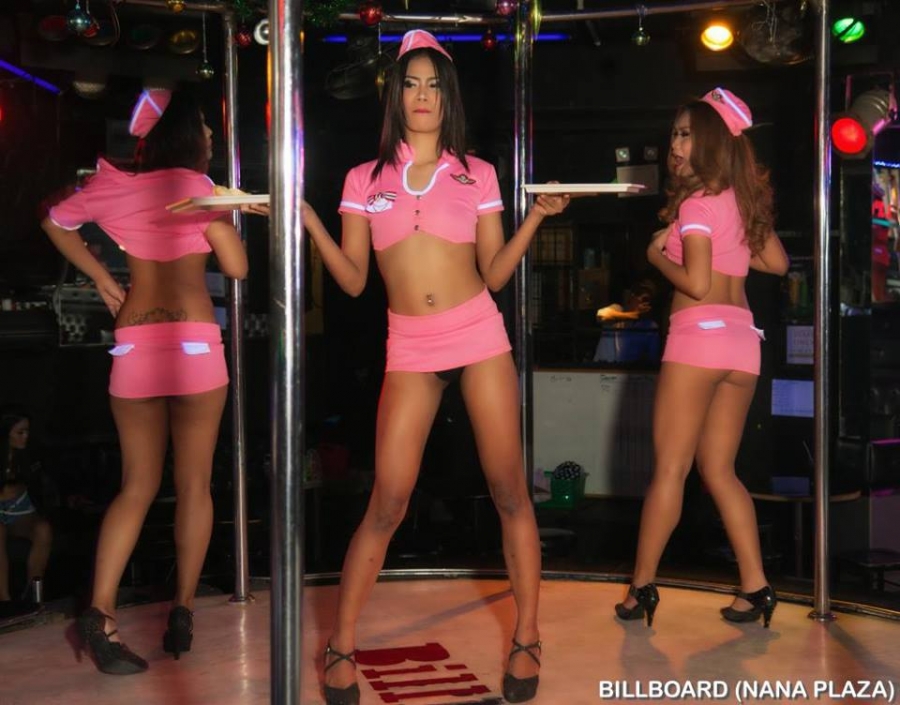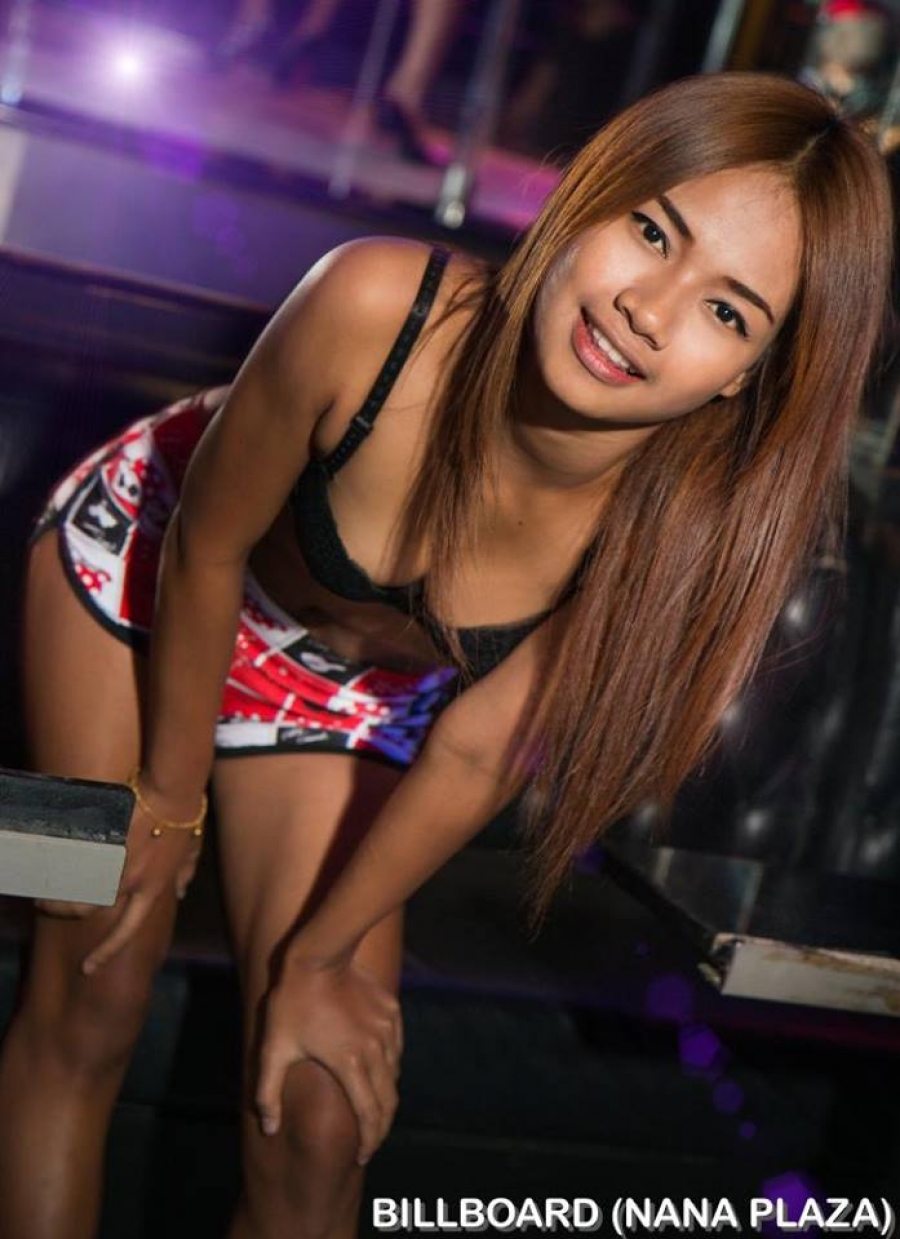 Videos: