Mercury A Go Go
Mercury a Go Go bar can be found on the first floor up of Nana Plaza, at the top of the escalators (next to Mandarin). A very intimate and cosy bar, the central stage hosts up to 20 gogo dancers, with a further 2 girls usually found performing in the small Jacuzzi to the right of the bar. Surrounding the bar and Jacuzzi are several stools and sofas, letting you get seriously close to the action, with soft couch seating lining most of the wall space. The layout and number of girls in the club means there's plenty to see. At the back of the room is a small bar and toilets.
Despite being slightly tucked away in the corner the bar pulls in a good crowd, usually full deep into the night, and as a result there's a very fun and lively atmosphere to be found within. The staffs are also noticeably pleasant, and with a large staff for such a modest sized bar you are sure to find a few girls who grab your attention. Dancer uniforms consist of lingerie and stilettos with the colours changing trough the days of the week.
There are no set stage shows aside from the fun and games going on in the Jacuzzi, but many customers are surely drawn here for the 75 Baht happy hour beers (6 to 8 PM), and the Leos, Changs and Thai whisky priced at 95 Baht until closing time. The bar really does get a nice buzz going on after 10, making it a genuine fun and playful gogo bar for anyone from total newbies to seasoned expats.
Open: Daily from 8 pm to 2 am

Getting There:
by BTS Skytrain until Nana Station exit then 3 min walk until Nana Entertainment Plaza (Sukhumvit Soi 4)
https://www.iwcwatchblog.com/panerai.html
Website: www.facebook.com/pages/Mercury-Go-Go-Bar/618193808191981



Photos Gallery: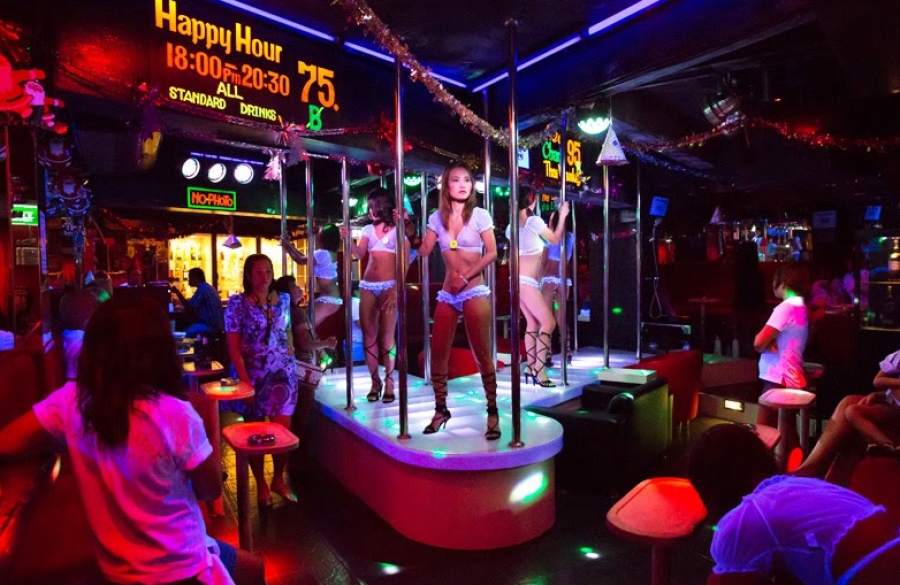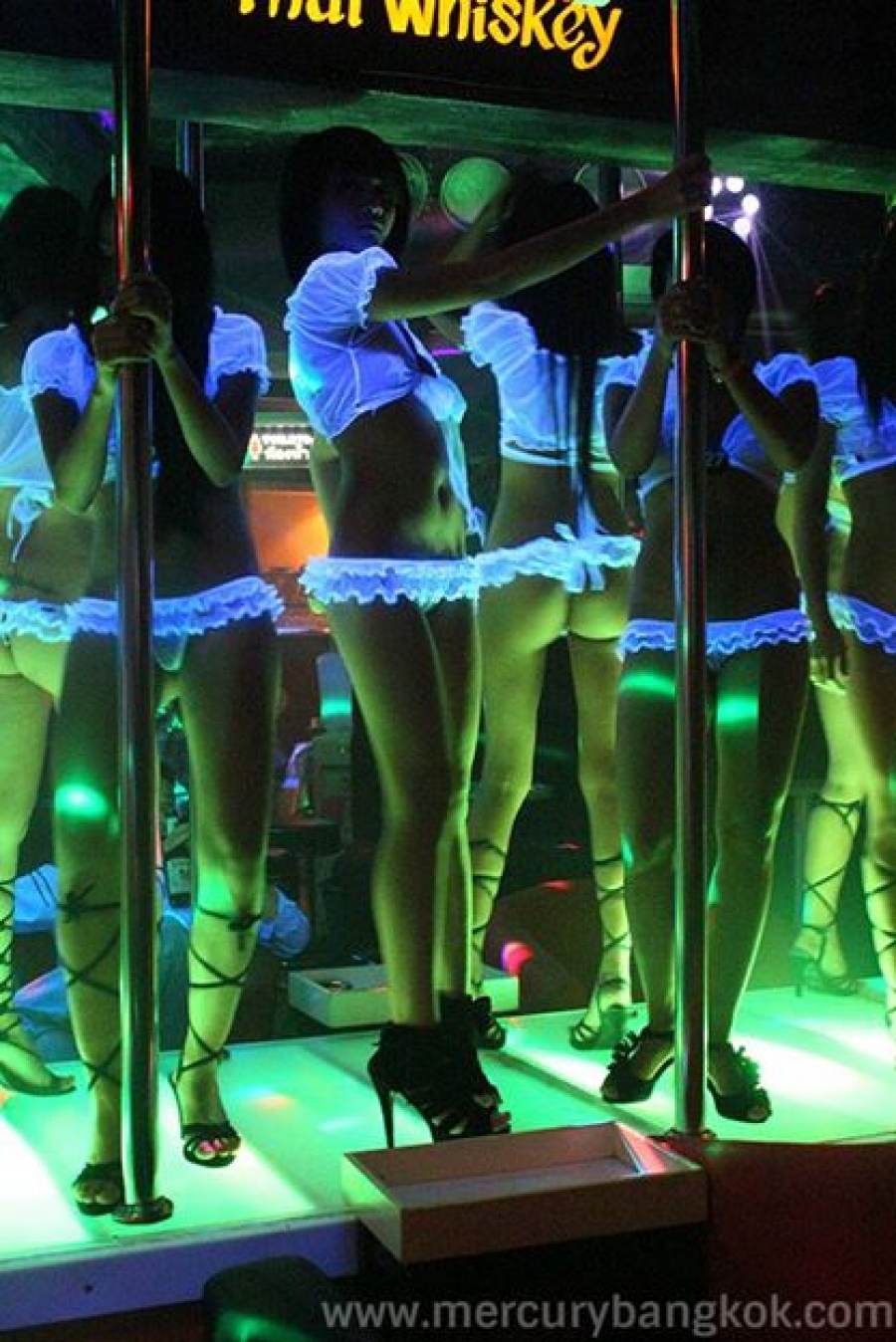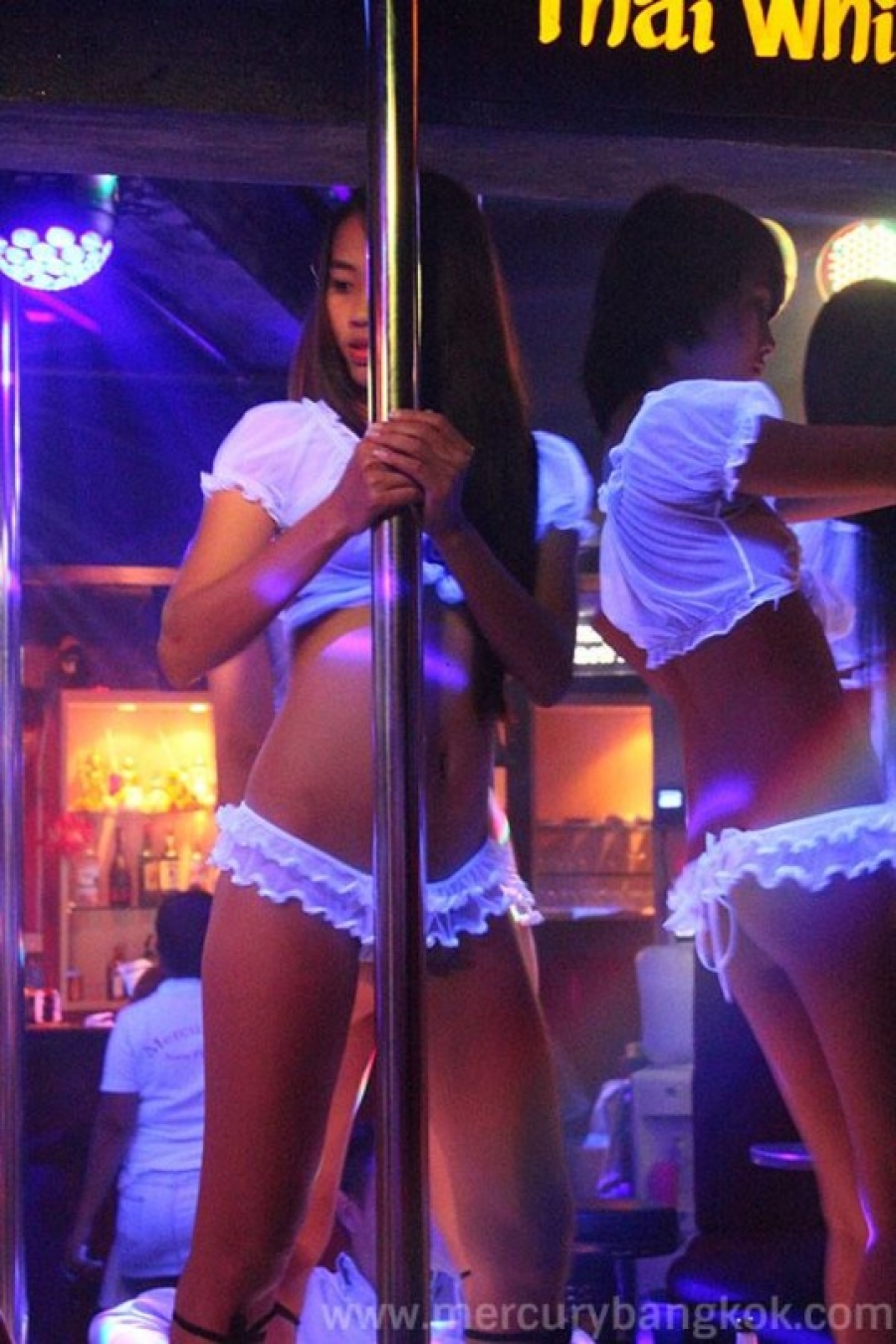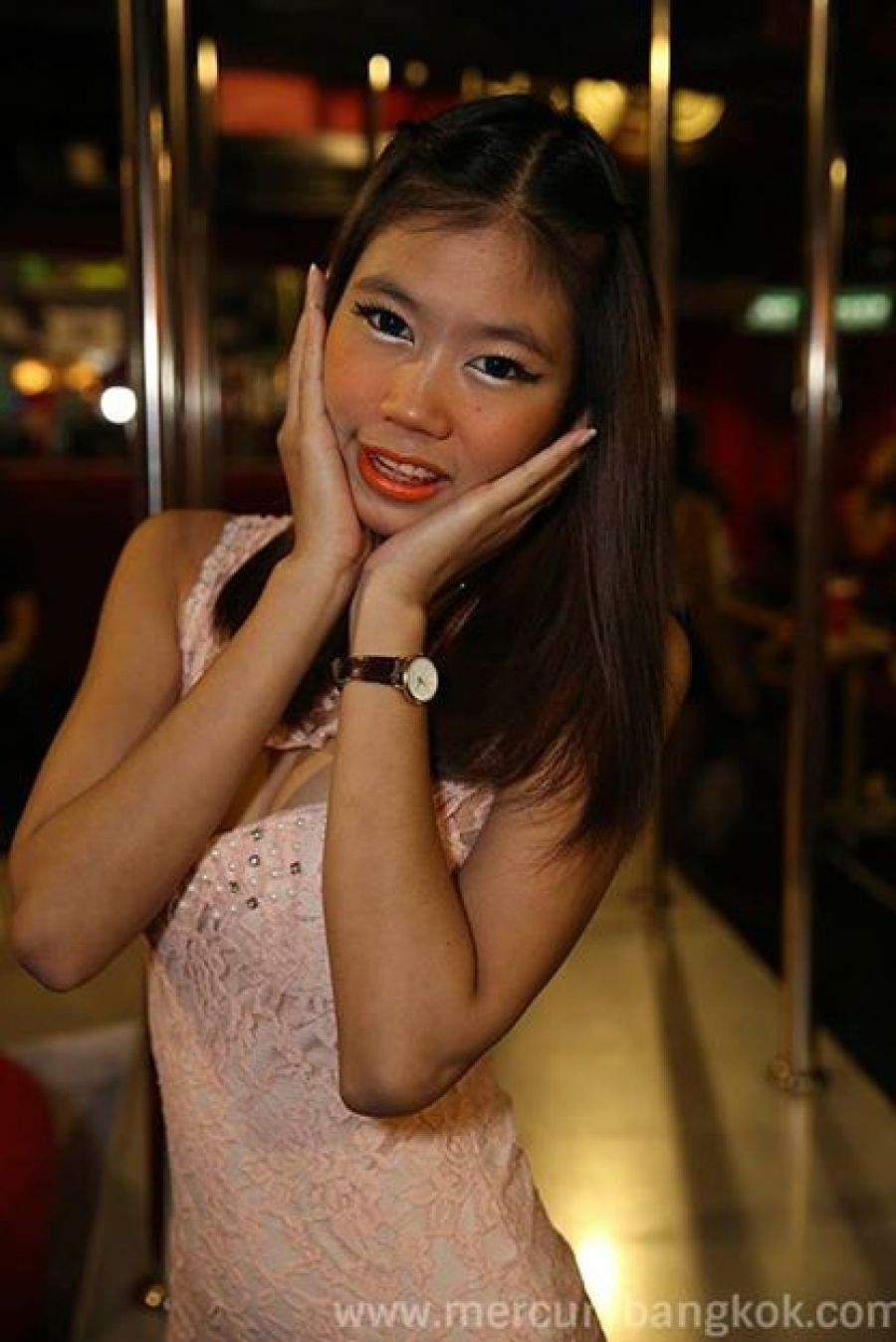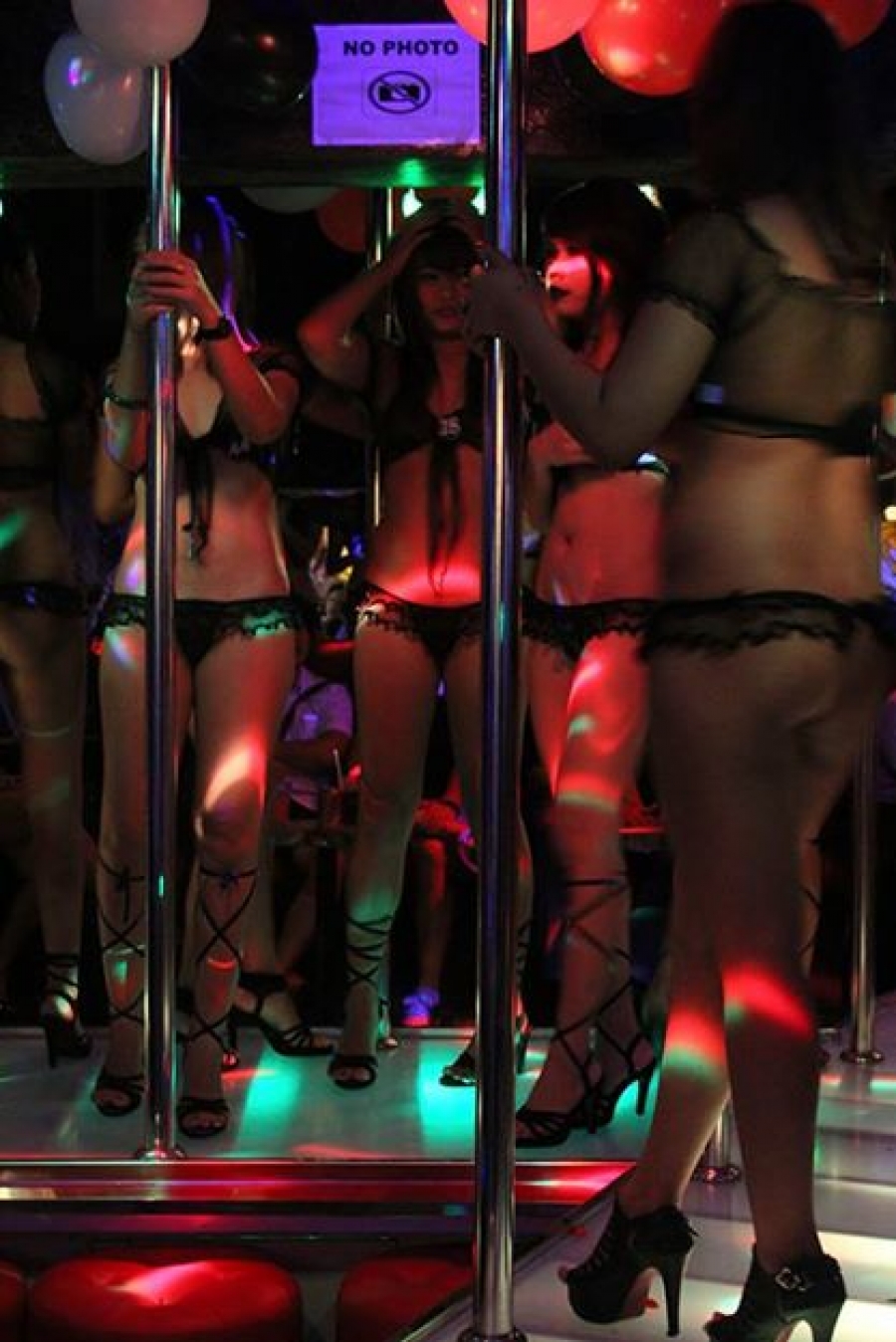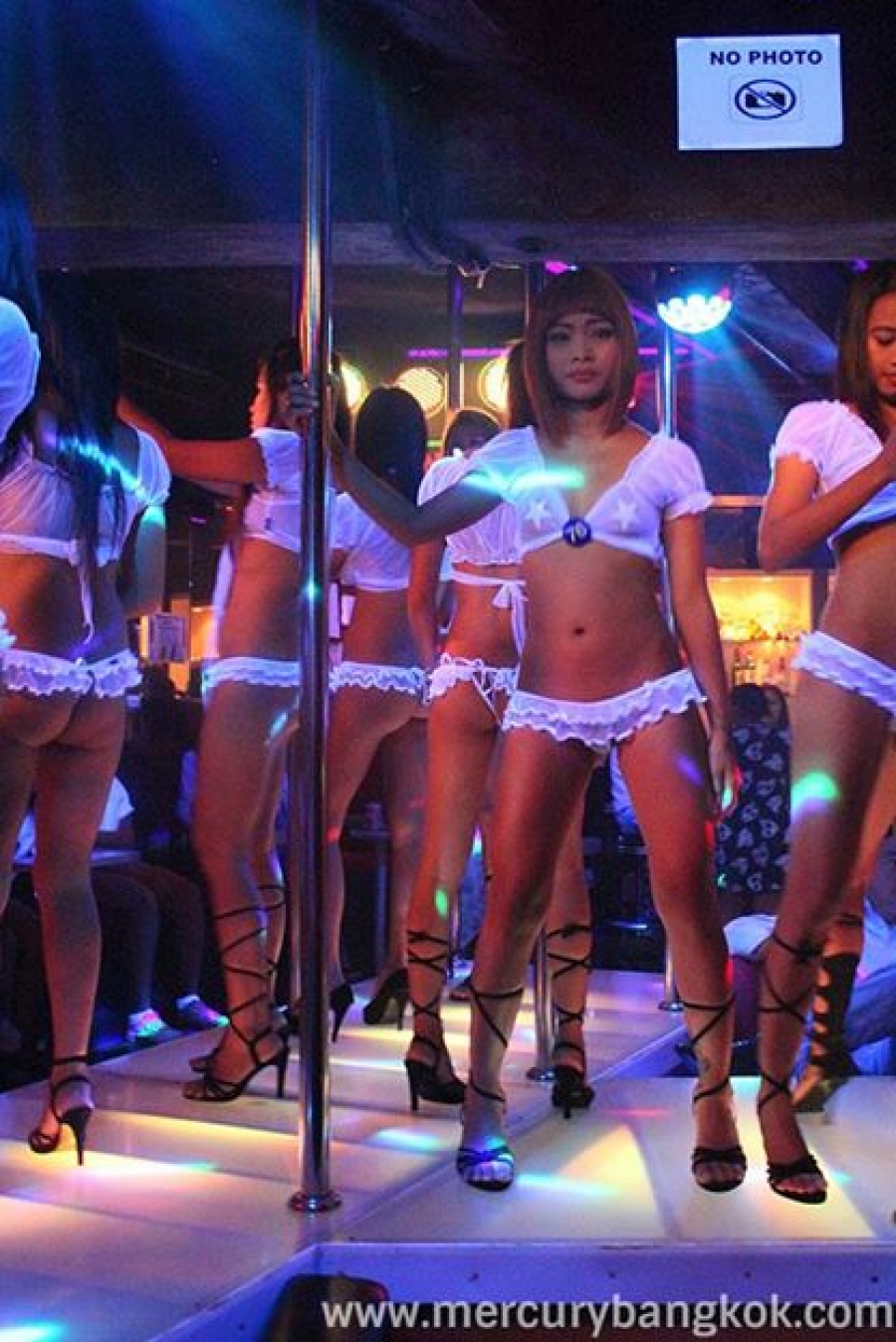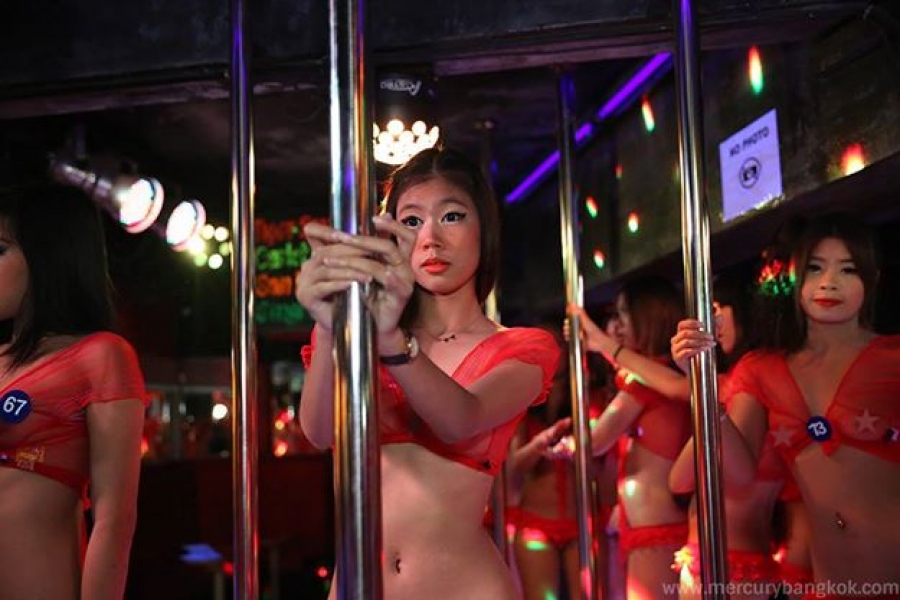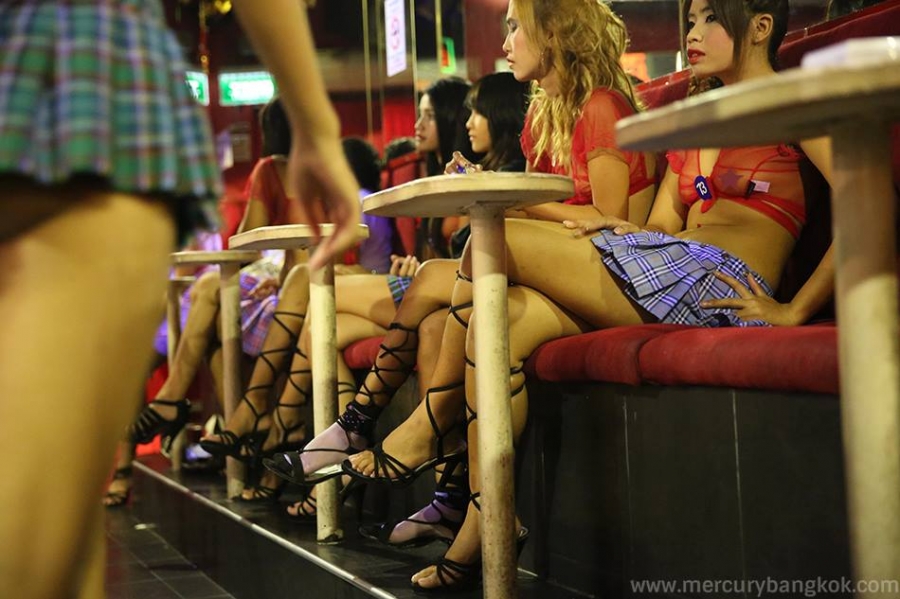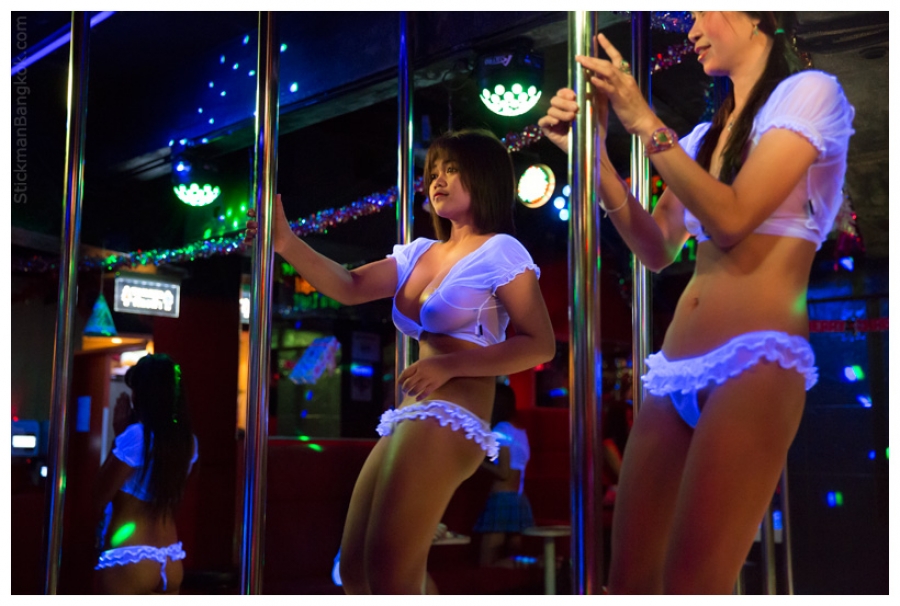 Videos: