Shark
Shark Bar has a reputation for employing the most attractive girls in Soi Cowboy. And they do deserve it.
Though I've only bar fined a few girls from Shark Bar I must say they have the best attitudes and very fun to be with whether it be for short time or long time.
It's still a small bar even though there are two floors. But the first floor has the best looking girls.
Matter of fact any bar with two floors the best girls are always on the first floor because it's the entrance of a bar. The best looking bar girls are there so patrons can see them easily as they walk by as well as those who are only peeking in for a look see.
Just right next door is Baccara Bar and there are lots of bar girls to check out. It's possibly one of the best bars in Soi Cowboy judging from the amount of customers inside especially on weekends.
Get there at a bad time and it'll be hard pressed to find a seat with standing room quite bare as well.
Open: Daily from 7 pm to 2 am

Getting There:
by taxi ask Soi Cowboy or by BTS Skytrain exit to Asoke Station then 2 min walk for go to Soi Cowboy
Photos Gallery: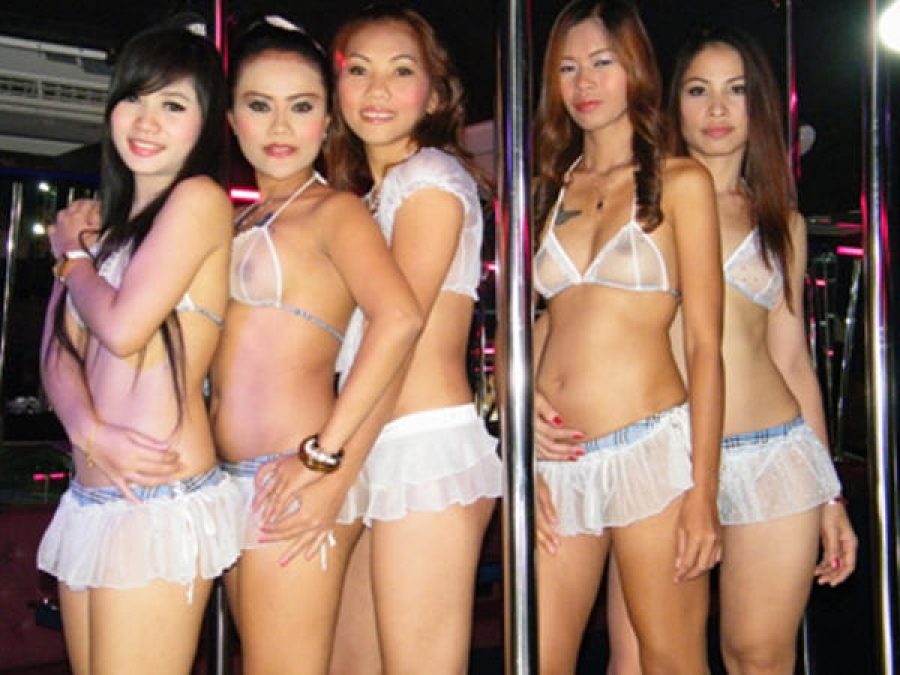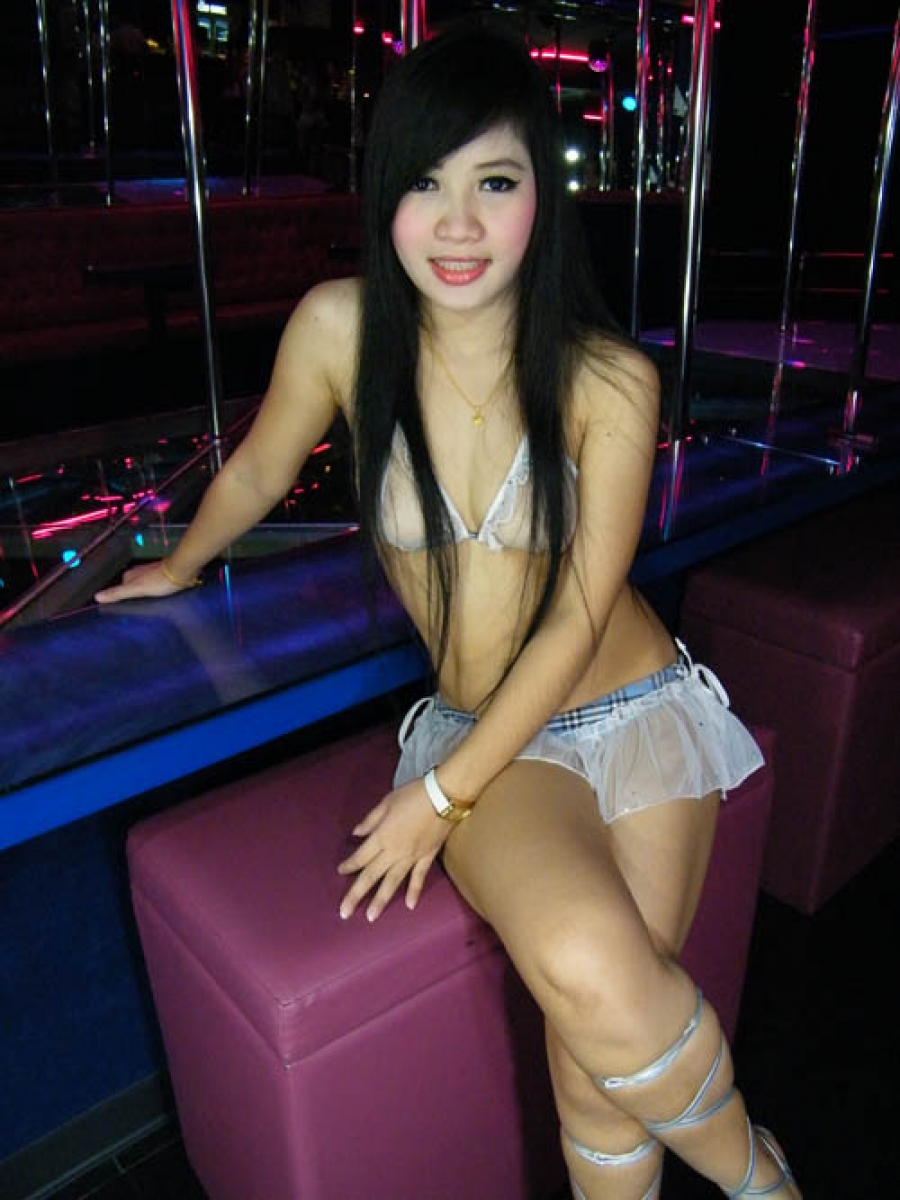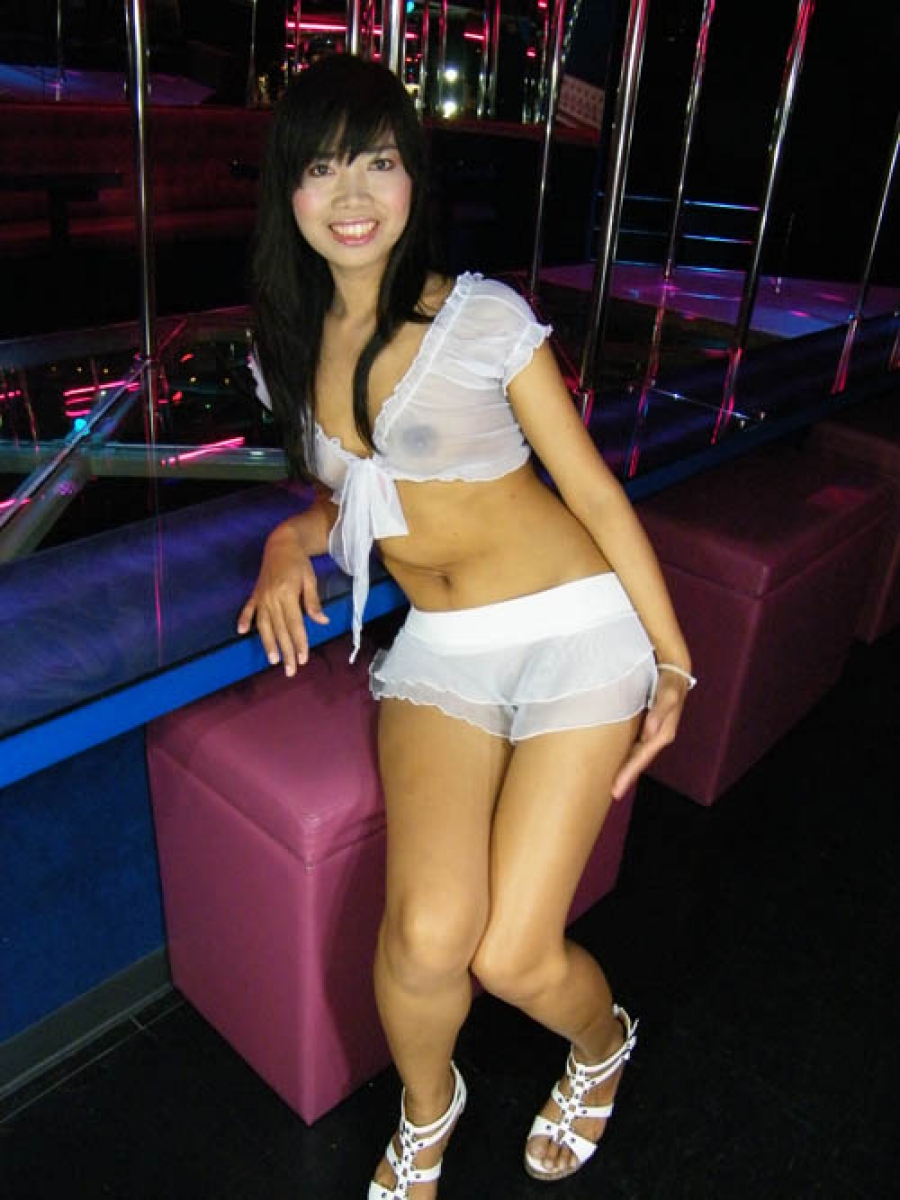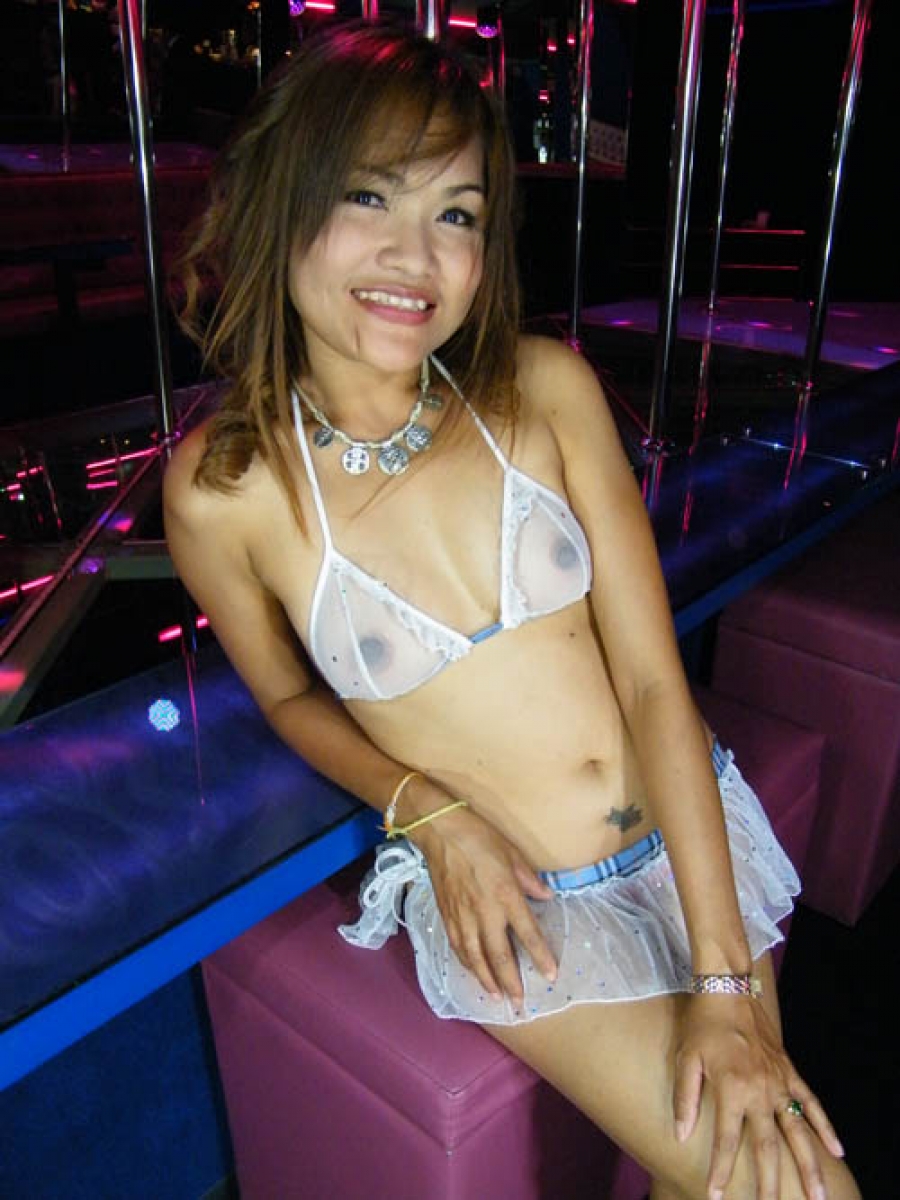 Videos: